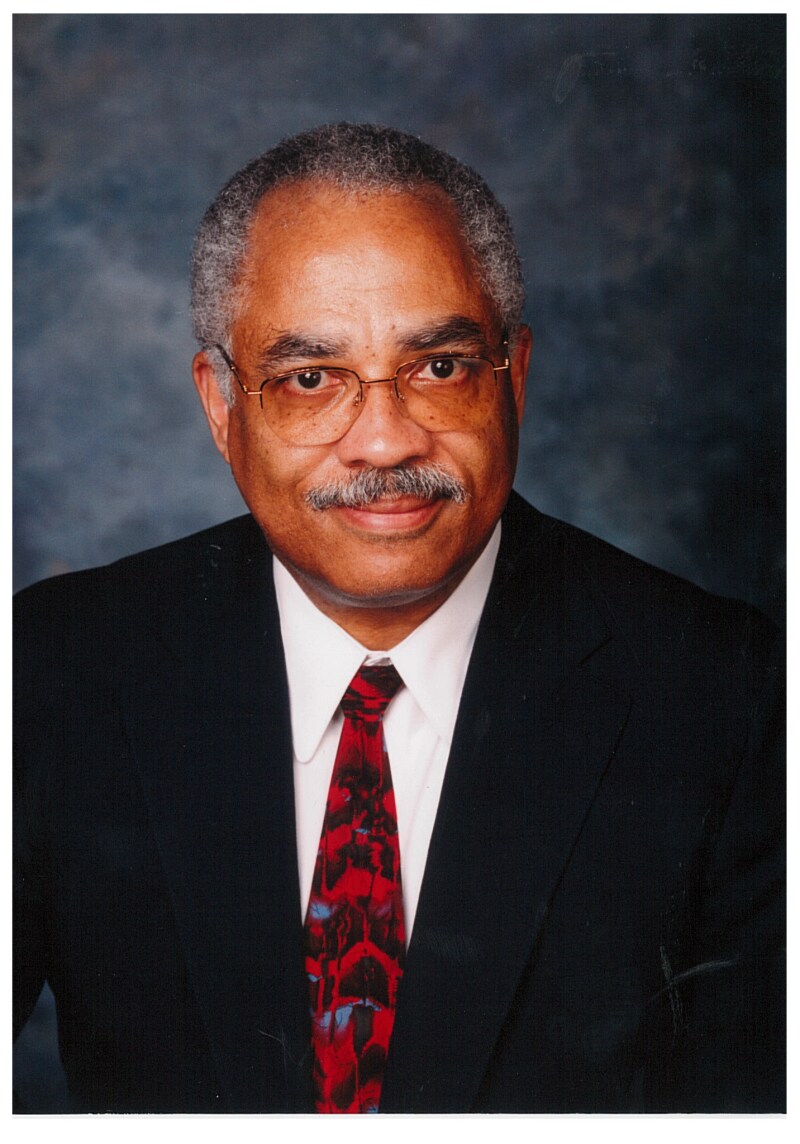 Chief Judge for Federal Bankruptcy Court to Serve in Lead Volunteer Role
AARP has appointed the Honorable Randolph Baxter (ret.), past Chief Judge for the United States Bankruptcy Court of Northern District of Ohio, to the top volunteer position in Ohio. As the new State President for Ohio, Baxter will serve as a spokesperson for AARP Ohio with the media, opinion leaders, legislators and the public. He will also chair the AARP Ohio Executive Council, a volunteer leadership committee that helps set AARP's state agenda and programs for its 1.5 million members and volunteers.

 "While it's true that all of us are aging, not all of us are evolving to meet the new realities of aging. AARP is committed to removing barriers and creating real possibilities that empower people to choose how they live as they age. I am excited and honored to accept this appointment and to serve with an organization that is working to help Ohioans of all ages fulfill their goals and dreams," Baxter said.

Baxter was the first African American appointed to the bench of the United States Bankruptcy Court for the Northern District of Ohio, where he spent 26 years, the last four as Chief Judge. Prior to his historical appointment, Baxter was an assistant United States Attorney in the Northern District of Ohio. He was an adjunct professor at Kent State University's College of Business and the University of Akron College Of Law, where he also served as the Board President of the University of Akron's National Alumni Association.
"Judge Baxter is the epitome of taking on tough problems and creating new opportunities. Whether we are making an impact in financial security, fighting for the rights of family caregivers or making our communities livable for all ages, his accomplishments and background make him an invaluable asset to AARP Ohio members," said Barbara A. Sykes, AARP Ohio State Director.
A former military officer in the U.S. Army, achieving the rank of Captain, Judge Baxter was awarded the Bronze Star for Valor, among other unit citations while serving as a tank platoon leader in the Republic of Vietnam and the Republic of Cambodia with the 11th Armored Cavalry Regiment.
Judge Baxter is a native of Columbia, Tennessee. He is a graduate of Tuskegee University and The University of Akron School of Law. His numerous awards include The Governor's (Ohio) Judicial Leadership Citation, the Special Achievement Award from the U. S. Department of Justice and The Randolph Baxter Professor of Law named professorship created by the University of Akron in his honor.
He is a past and present board member of several academic and non-profit organizations including: Tuskegee University, Lake Erie College, Cleveland State University Foundation, University of Akron National Alumni (president), Emmanuel Christian Academy, Blossom Music Center Leadership , Cleveland Council on World Affairs, Federal Bar Association (Cleveland Chapter), Akron Urban League, Akron NAACP, All American Soap Box Derby, Western Reserve Legal Services ,Stan Hywet Hall and Gardens, Alpha Phi Alpha Homes, Christian Radio Fellowship, Akron Community Foundation, Boy Scouts of America Great Trail Council, Salvation Army (Akron and Cleveland) , Western Reserve Historical Society and The House of The Lord (Church Board). He is a past and present member of the following organizations: Akron Council on World Affairs, National Conference of Bankruptcy Judges Council on Foreign Relations, Alpha Phi Alpha Fraternity, American Bar Association, Federal Bar Association, Akron Bar Foundation and Veterans of Foreign Wars.
Judge Baxter is active in his community and finds time to play his trumpet with the Cleveland Clinic Orchestra. He and his wife Yvonne have four children and six grandchildren.
"I'm delighted that Judge Baxter is joining the Mega Region Team. His life experiences will serve him well as the lead volunteer in Ohio. Team Ohio has accomplished so many wonderful things and Judge Baxter can certainly continue the volunteer leadership needed to help all Ohioans 50+ live their best lives," said Ken Thomas, Regional Volunteer Director, AARP Mega Region. "I'm truly looking forward to volunteering with Judge Baxter."