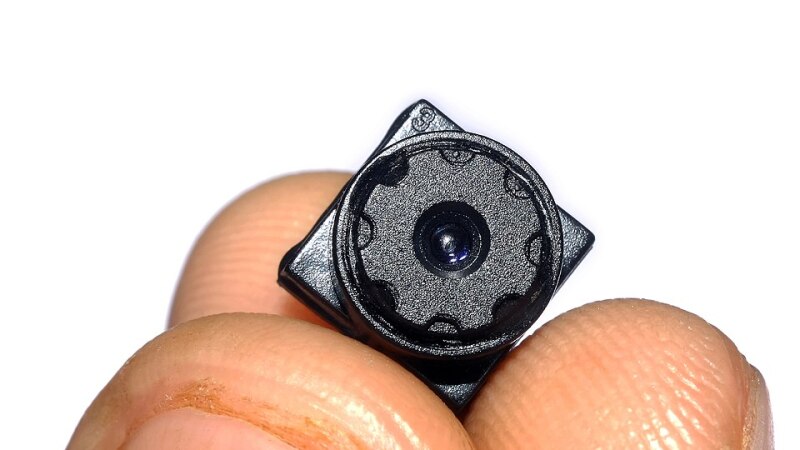 A new law in Ohio allows families of patients or residents in our state's long-term care facilities to install cameras or other electronic monitoring devices in their rooms. Called Esther's Law, it is intended to combat elder abuse and neglect.

Esther's Law is named after Esther Piskor, who suffered abuse at the hands of eight nursing home workers in 2011. Esther's son suspected the abuse and confirmed it through hidden cameras he placed in her room. He advocated tirelessly for the law, which passed unanimously and was signed by Ohio Gov. Mike DeWine on Dec. 22, 2021.

How you can protect your loved one from abuse or neglect under Esther's Law:


Long-term care facilities must have a prescribed form a resident can sign to authorize installation and use of a monitoring device.

Only the resident, the resident's guardian or the resident's attorney-in-fact may authorize use of a monitoring device.

The resident, the resident's guardian or the resident's attorney-in-fact must cover the costs of any installation, maintenance and removal.

Monitoring devices with two-way communication capability are not permitted for installation.

Nursing homes are required to let patients/residents use their public Wi-Fi, if they have it. Also, some internet providers offer free or low-cost Wi-Fi for those who are low-income and/or on Medicaid.

If the resident requesting the use of the monitoring device shares a room with another resident, he or she must obtain the consent of the other resident before installing the device. If the other resident refuses to consent to use of the monitoring device, the long-term care facility is required to make a reasonable attempt to accommodate the resident requesting the monitoring device, such as moving the resident to another room.

Any resident with a monitoring device in their room can withdraw their consent at any time.

Only the resident, the resident's guardian or attorney-in-fact or law enforcement are permitted to view or listen to the monitoring device, without the resident's prior authorization. Anyone besides the resident who tampers or obstructs the monitoring device shall be guilty of a first-degree misdemeanor.
Need assistance or want to learn more?

Contact your local Long-term Care Ombudsman, located at aging.ohio.gov/find-services or call (800) 282-1206.

To learn more about AARP's advocacy efforts in regards to long-term facilities or other caregiving issues in Ohio, text CARE to 22777.

For more on this issue

Ohio Lawmakers Urged to Improve Quality of Care for Nursing Home Residents

10 Steps to Reform and Improve Nursing Homes

AARP Nursing Home COVID-19 Dashboard

Esther's Law

Added Protection: Spurred by Abuse Case, New Ohio Law Allows Video Monitoring in Nursing Homes