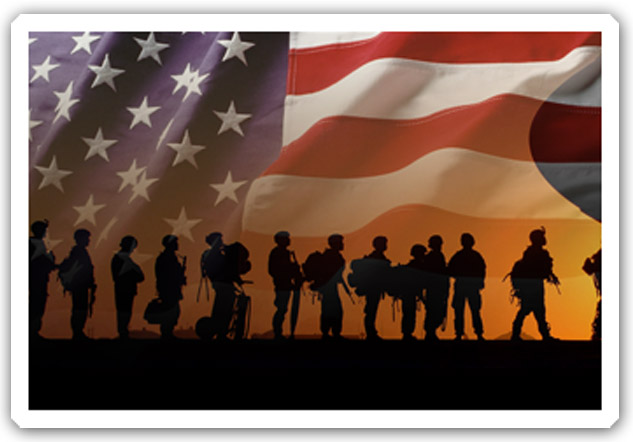 Veterans Day is Nov. 11, and in a salute to the estimated 4,500 Virgin Islanders who served in the military, the AARP V.I. office is promoting a resource that aims to make life easier for veterans and their families nationwide.

The AARP veterans portal offers information on how to apply for home and land loans, free tuition at public educational institutions, civil service employment, free license plates and reimbursement for nonservice- related medical travel.

A crisis line is also available to connect callers with U.S. Department of Veterans Affairs responders. In addition, the portal offers tips about financial planning, fraud prevention, brain health and Life Reimagined, a program that helps people navigate life's transitions.

Check out the resources at aarp.org/veterans.