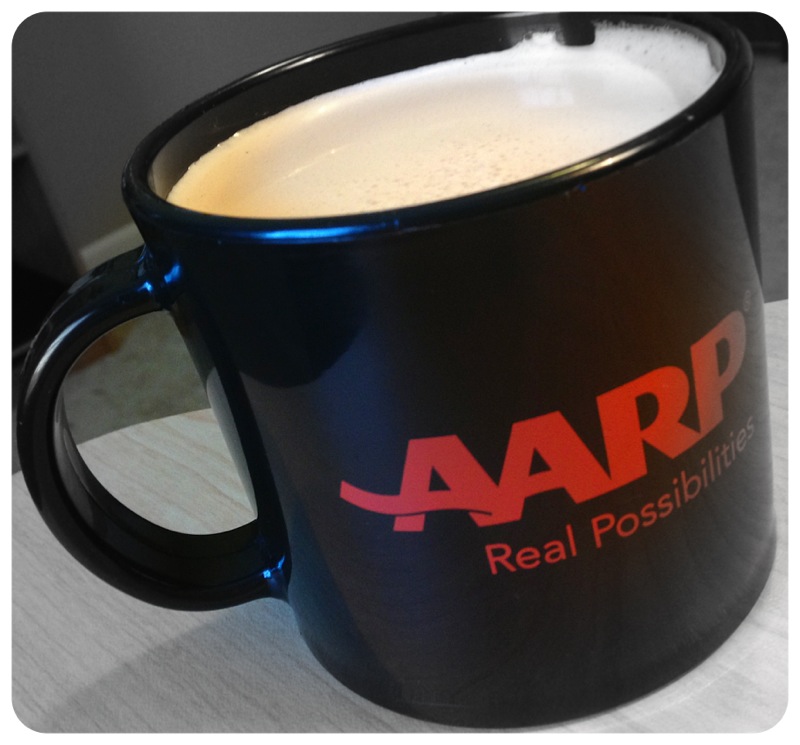 AARP Oregon is seeking volunteers comfortable in state leadership roles to serve on its Executive Committee and Diversity Advisory Council.

The committee focuses on state legislative priorities, while the council focuses on opportunities and challenges presented by the state's increasingly diverse population. AARP Oregon supports inclusiveness in all of its activities and seeks leadership applicants who represent the state's diversity in age, geography, beliefs, ethnicity, disability and sexual orientation.

"We encourage Oregonians of all backgrounds to apply for these leadership positions," said AARP state director Jerry Cohen.

To apply, go to http://svy.mk/1MLpVBd.