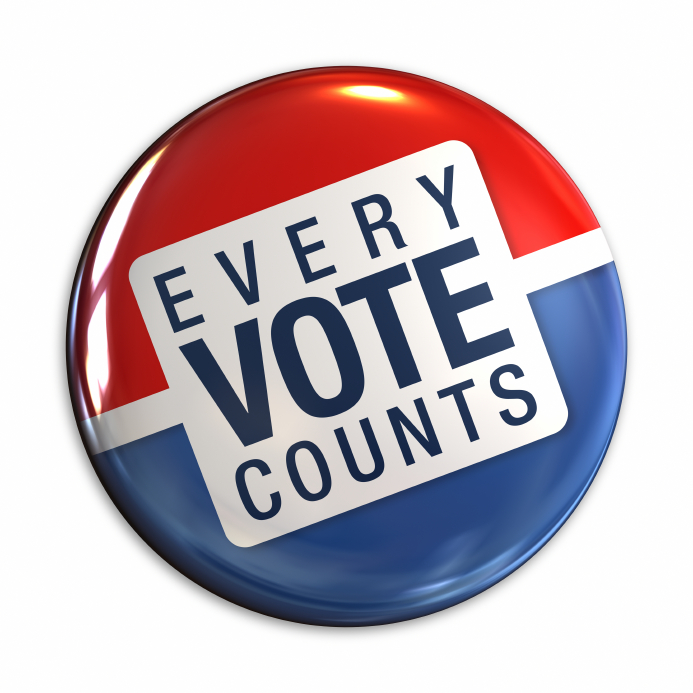 Registering to vote just got easier in Oregon. Under a state law that took effect Jan. 1, residents who obtain or renew a driver's license or state ID card won't have to complete additional paperwork to join the state's voter rolls.

Specific information is transmitted to the Oregon Secretary of State's office for automatic voter registration. Newly registered voters are notified by mail and have the right to opt out.

AARP Oregon supports the law. "We expect it to save the state money, boost registration rates and improve the accuracy of voter records," said Jon Bartholomew, AARP associate state director for advocacy.

Residents also can register to vote, align with a political party or learn more about state elections at oregonvotes.gov.