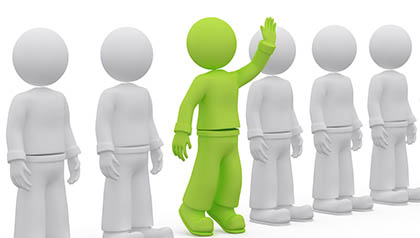 AARP Oregon is seeking volunteers to serve on its state and community leadership teams.

These leaders advocate for issues important to Oregonians age 50-plus, such as long-term care, livable communities and financial security. They also serve on commissions and boards and orchestrate outreach to the state's increasingly diverse population.

AARP Oregon supports inclusiveness and seeks leadership applicants who represent the state's diversity in age, geography, beliefs, ethnicity, disability and sexual orientation.

"We encourage Oregonians of all backgrounds to apply," said Jerry Cohen, AARP state director. Communications and public speaking skills are a plus.

To apply, go to svy.mk/1MLpVBd.