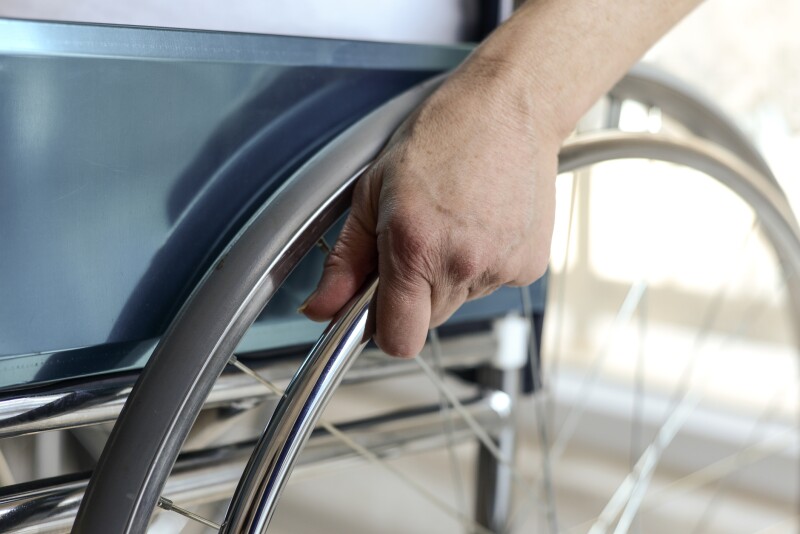 LITTLE THINGS MEAN A LOT

Hallelujah! Hooray! Hot-Ziggety-Zag! Hot-Diggety Dog! Hot Scud Catfish! et al….!

What brings on this plethora of expletives of joy?

Well, not much materially – but HUGE in its implications.

Recall the concept of "person-centered?"

Well, a progressive step has been taken by the "provider" of my Long Term Care home. My ALF. Toward that end.

"One small step for man. . . " No. Not that one. In fact, it was a non-pedal activity; it was of a manual nature.

This genormous maneuver was to position the Activity sign-up book on a lower shelf so that I – and other wheelchair bound residents - could reach it . Furthermore, the Suggestion Box was also made accessible to those who are non-bi-pedal and must be seated at all times.

How did this teeny – weeny ( in the Universal Scheme of Things , but not in My Scheme) occur? It, too, was itsy-bitsy: in an off-the-cuff comment to the Administrator, I mentioned I could not make a suggestion for the S.B. nor sign-up for an Activity because both were too high to reach. Voila!

The book and box became reachable.

Great Day In The Morning!

Dick Weinman is an AARP Oregon volunteer and an Assisted Living Facility (ALF) guru.