AARP Oregon
Keeping Oregonians informed, engaged and active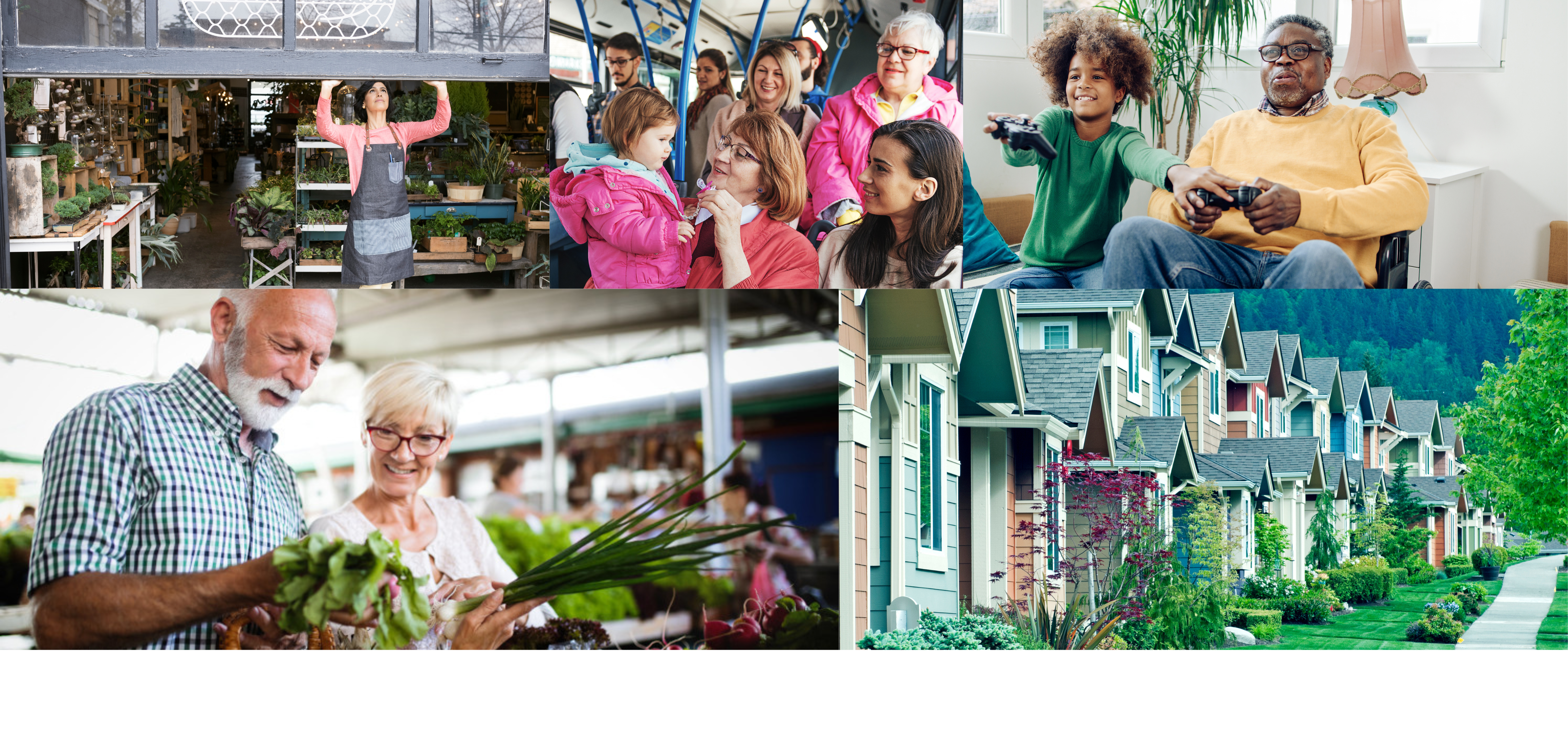 Join us October 10 and 11 to challenge outdated beliefs and spark new solutions so more people can choose how they live as they age.
OCT 1, 2023
Six grants totaling $65,000 were awarded to Oregon nonprofits this year, as a part of AARP's 2023 Community Grant Challenge. The program funds projects that improve quality of live for people of all ages. This year's winners will focus on improving public spaces, digital connections, equity, transportation and housing.
The names of the first 10 Medicare drugs whose prices the federal government will negotiate directly with manufacturers were released Aug. 29. Popular but pricey blood thinners, diabetes medications, cancer treatments make historic list.
SEP 29, 2023
The report finds that major gaps persist in every state, including Oregon, especially related to the long-term care workforce, nursing home safety and quality, and affordability and access.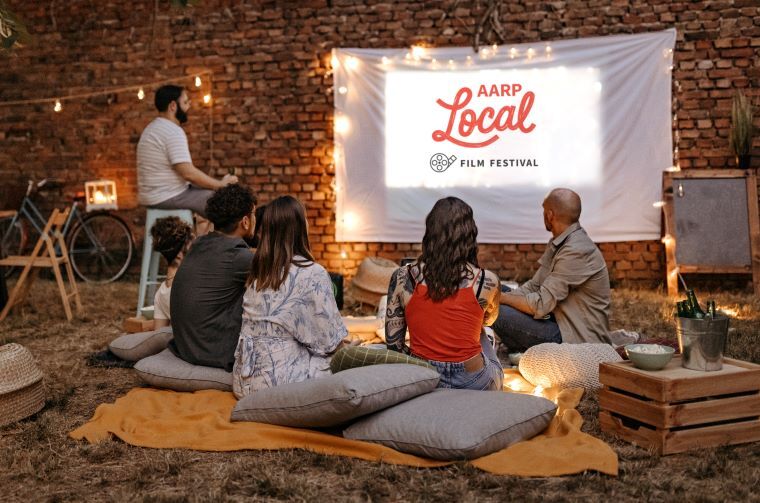 Connecting you to what matters most,
like neighbors do
. Find events, volunteer opportunities and more
near you
.