AARP Oregon
Keeping Oregonians informed, engaged and active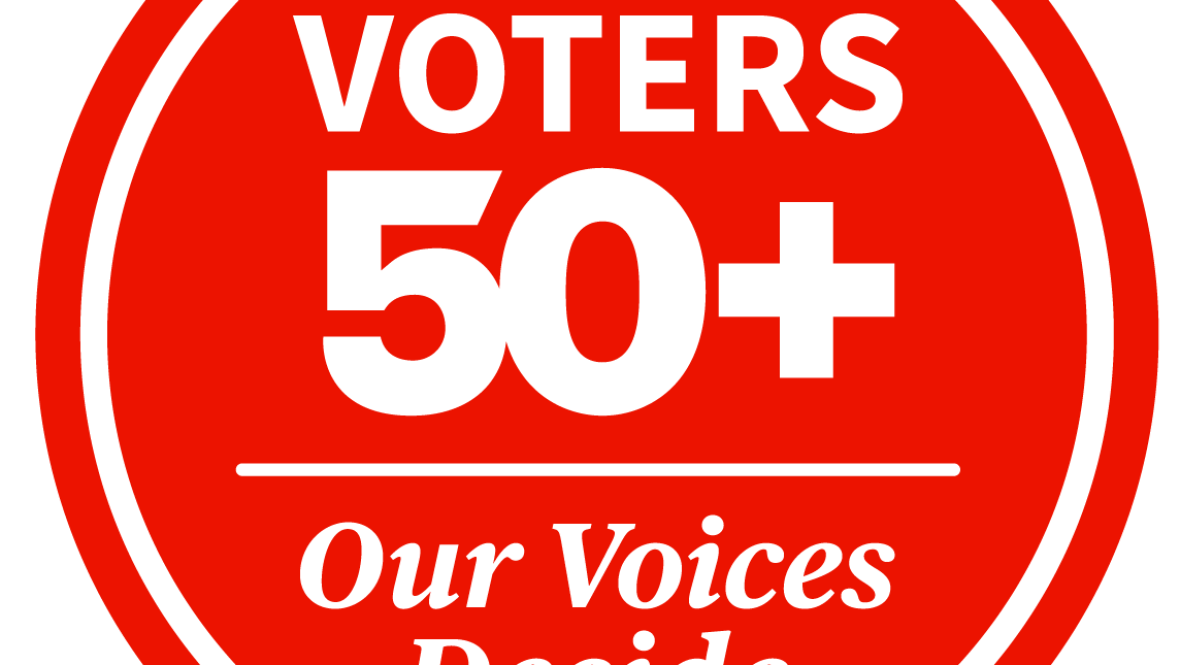 APR 12, 2022
Our State, Our Future: Help shape the future of Oregon—join our conversation.
OCT 1, 2022
Age-friendly living AARP Oregon is partnering with local leaders and urging them to think in new ways to create safe and livable age-friendly communities.
SEP 21, 2022
Las papeletas se enviarán por correo, en octubre, a los votantes inscritos para las elecciones generales.
SEP 21, 2022
Ballots will be mailed to registered voters in October for the general election.