AARP Oregon
Keeping Oregonians informed, engaged and active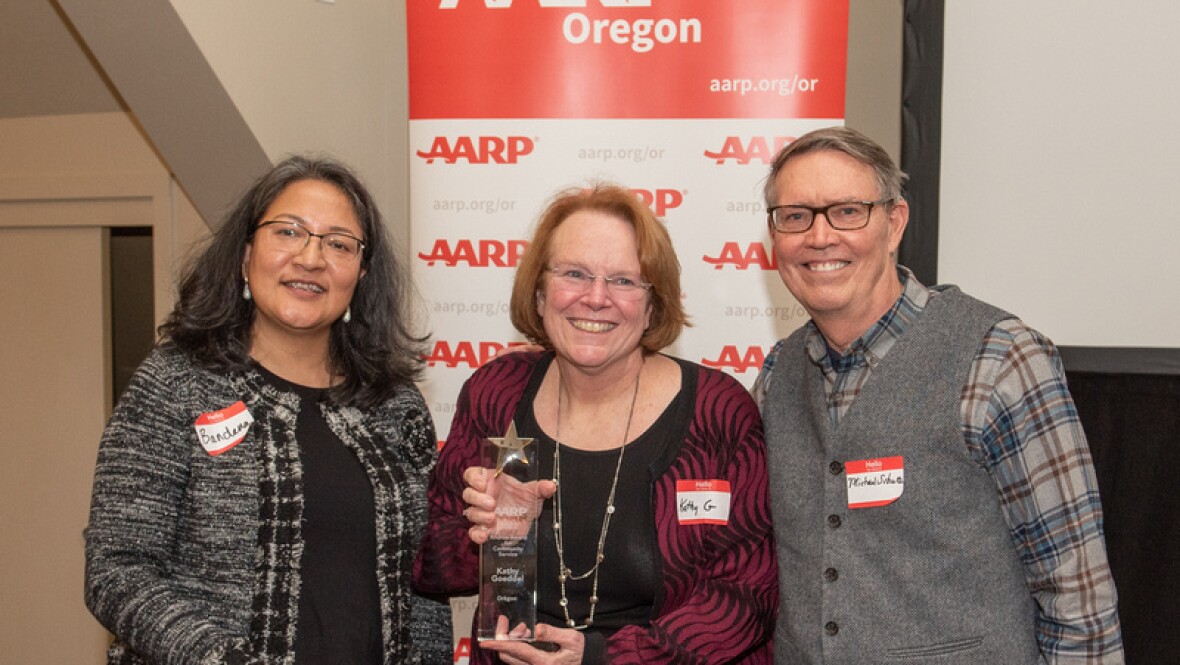 JUL 13, 2022
Learn how to submit a nomination for the 2023 Andrus Community Service Award.
MAY 30, 2023
Una guía sobre cuándo y dónde recibir una vacuna o refuerzo contra la COVID-19 en Oregón.
MAY 1, 2023
A guide to when, where and how to get a COVID-19 vaccine or booster.
MAY 1, 2023
According to the 2023 AARP Vital Voices survey, 85 percent of Oregonians 45 and older consider being able to pay for their prescription drugs as extremely or very important. That's up from 73 percent reported in the last Oregon survey, which was conducted in 2020.