AARP Oregon
Keeping Oregonians informed, engaged and active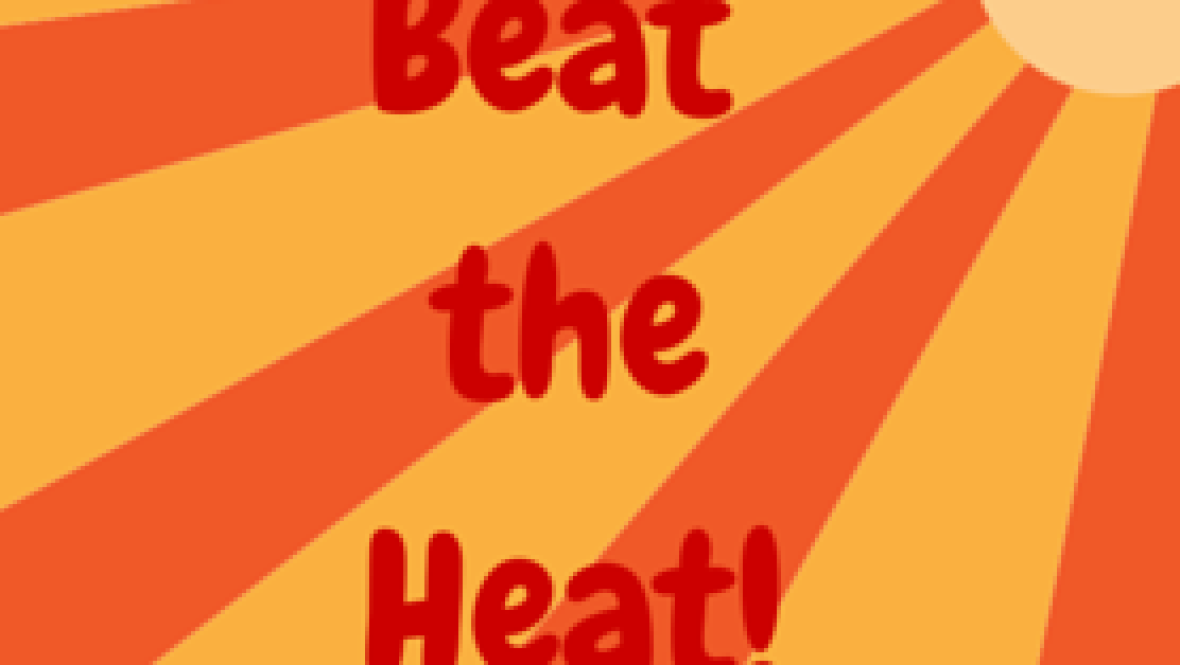 JUL 15, 2021
The heatwave may be over for now, but more hot weather may be on its way so we've put together some tips and tools to help keep you safe.
APR 21, 2020
View the latest information and articles from AARP Oregon.
JUL 12, 2021
The retirement savings of Boomers and Gen Xers Falls Short
As the first COVID-19 vaccines have become available in the U.S., a state-by-state patchwork has emerged for where and when older adults can get inoculated. Even in states that have started offering vaccines to older adults — to those 65 and over, 70 and over, 75 and over or 80 and over, depending on the state — getting a vaccination appointment can be a huge challenge.