AARP Oregon
Keeping Oregonians informed, engaged and active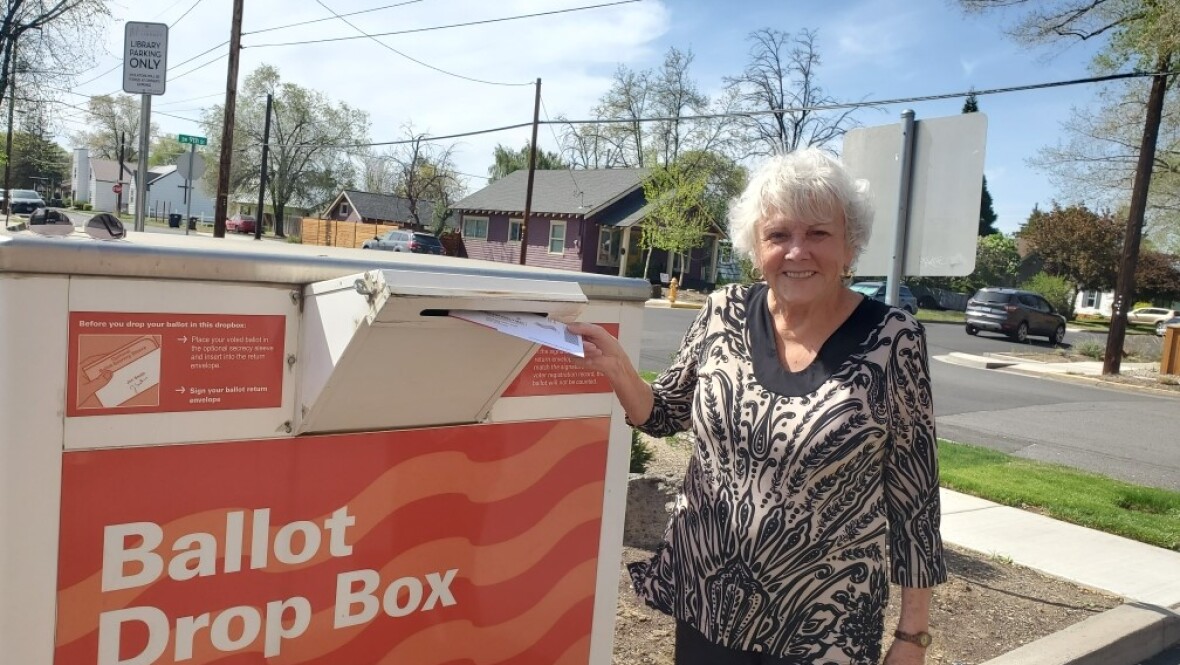 OCT 15, 2020
By Oregon Secretary of State, Bev Clarno
APR 21, 2020
View the latest information and articles from AARP Oregon.
OCT 6, 2020
Move over, outdated modes of thinking. A new report shows that older adults make an outsized contribution to economic health in Oregon.
OCT 3, 2020
Join AARP Oregon for the 9th annual Vital Aging Conference presented by the AARP Southern Oregon Community Action team. This is a free online event.