AARP Oregon
Keeping Oregonians informed, engaged and active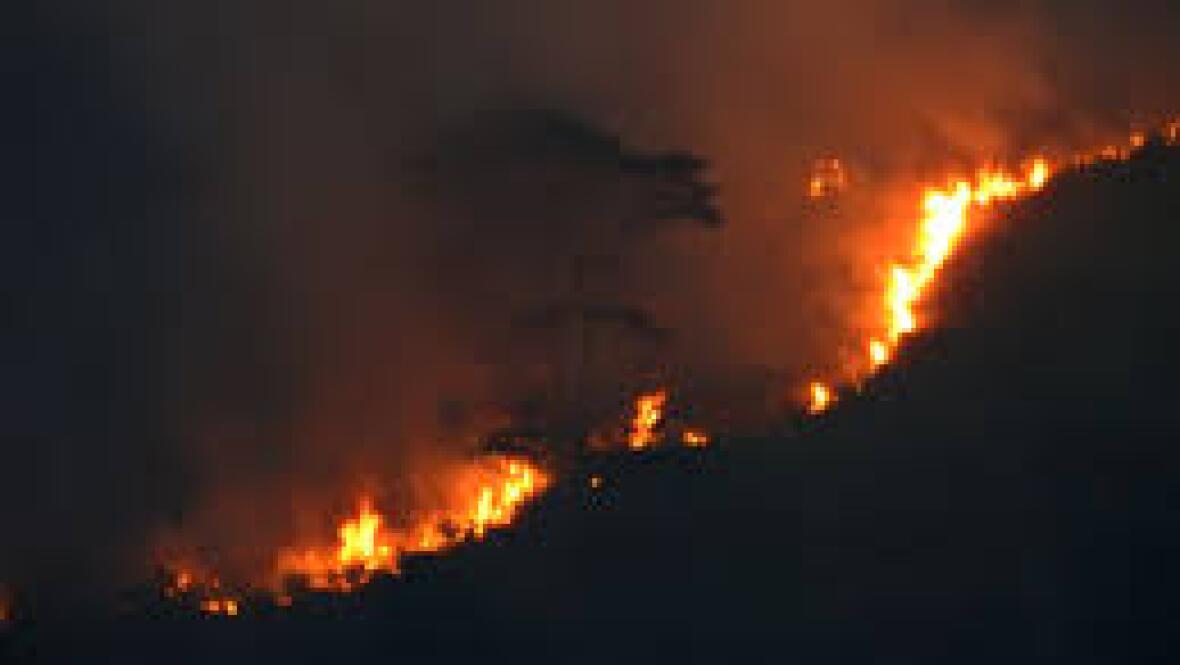 SEP 21, 2020
AARP Foundation to match contributions, dollar for dollar, up to $500,000
APR 21, 2020
View the latest information and articles from AARP Oregon.
SEP 16, 2020
As worries about coronavirus-era safety at public venues and absentee ballot controversies swirl elsewhere in the country, Oregonians are simply sticking to the process that's worked for the past 20 years—universal mail-in voting, without in-person polling.
SEP 16, 2020
The job market is changing—and with it, job requirements. Get the skills you need to take on today's job landscape with AARP's Online Career Expo: Navigating the Job Market During Times of Uncertainty.