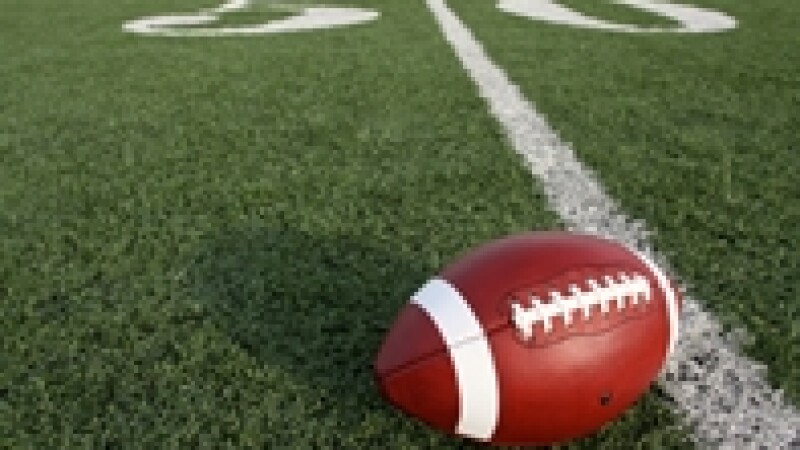 Ya gotta a Bowl, huh?
Yup.
A bowl of Wheaties? Rice Krispies? Special K?
NYAH! Pigskin.
A bowl of pigskin?
Sure.
****
It was New Year's Day! A day of what to do in the ALF (Assisted Living Facility) when there's nothing to do and everything's closed except for the coffee shop but it's raining and I can't go out in my electric wheelchair and assuredly get the battery wet and be stuck in the rain batteryless and electricityless..

Tradition in America requires a Bowl Game – at least it did, in the days before Sponsorship. Now there's a Bowl every day from Christmas to New Year. Once there was Sugar, if you needed something sweet. If you needed beauty, there was a Rose. And if you were hungry, an Orange. Now there are Tostitos and Fritos and even CHEEZ-IT! – Bowls filled with junk food!

But, there's a football game to watch – sort of. To enjoy the game, I must learn all about the stuff the Bowl that bears the appellation offers its consumers. In addition, there's the stuff or services whose honorific the stadia emblazon. There's a pile more stuff and services thrust upon the over-saturated, defenseless viewer - S&S like cars, trucks, beer, TVs, fillet of chickens, burgers, retirement options, credit cards, chocolate-covered PB candy, lots of Apples-minus-a-bite, and many more my eighty-six year old memory has lost somewhere among the detritus of S&S.

Oh, yes, to complete the filling of the Bowl, hordes of young male adults, encased in grids of metal-covering-masks-with-sturdy-covering-of-head-battering-rams-and-cocooned-shoulders - beat each other up in a mixed salad of Bowls – Tropical Smoothie Café Frisco Bowl, Chick-fil-A Peach Bowl, Bad Boy Mowers Gasparilla Bowl, and the Makers Wanted Bahamas Bowl, to list some salad ingredients.

Bowled-over by the batch, bunch, bundle of Bowls?

BLOG-IT!

Dick Weinman is an AARP volunteer and our Assisted Living Guru.