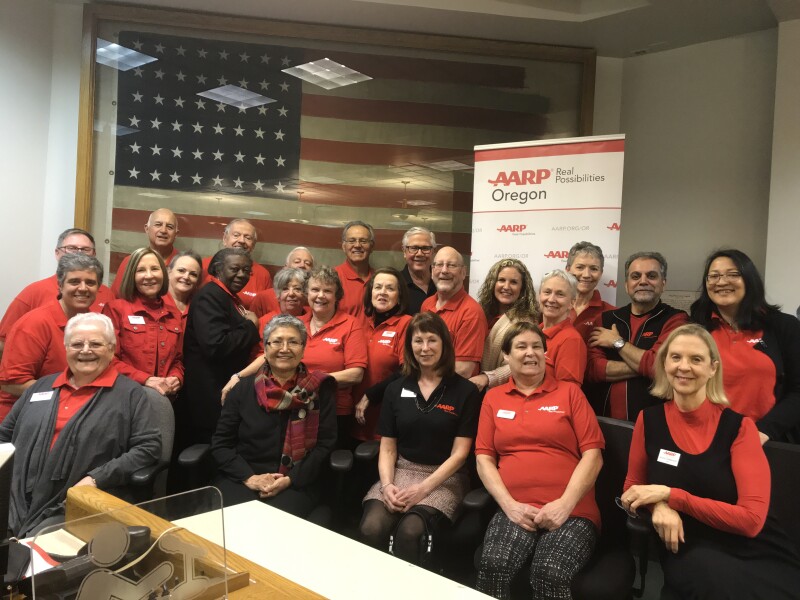 At the AARP Oregon State Office we hear almost weekly from a member who can't afford prescription drugs and has to make the hard choice to skip a medication dose or cut the pill in order to make ends meet. That's why we were especially pleased to help pass legislation during Oregon's short session that will make the cost of drugs more "transparent" in our state.

This bill and several others passed through our advocacy efforts – and the help of members from all over Oregon. Many of you took action on these issues by communicating with your legislators, and we thank you very much for doing so! If you haven't signed up to work with us on advocacy, make sure you go to www.aarp.org/getinvolved and sign up.

Here is a summary of what AARP Oregon worked on during the 2018 legislative session in Salem, and what the results were.

On every piece of legislation, AARP worked with other stakeholders and legislators from both parties to work out the best policies for Oregon, and we thank them for their hard work. And for every one of you who took action on any of these bills, thank you for raising your voice! The foundation of AARP's success is our members. Thank you for helping to make Oregon a better place for all to live.