When the Legislature reconvenes on Monday, Feb. 3, AARP Oregon and its volunteer advocates will pursue two important objectives: protections against age discrimination, and funds for respite services for family caregivers.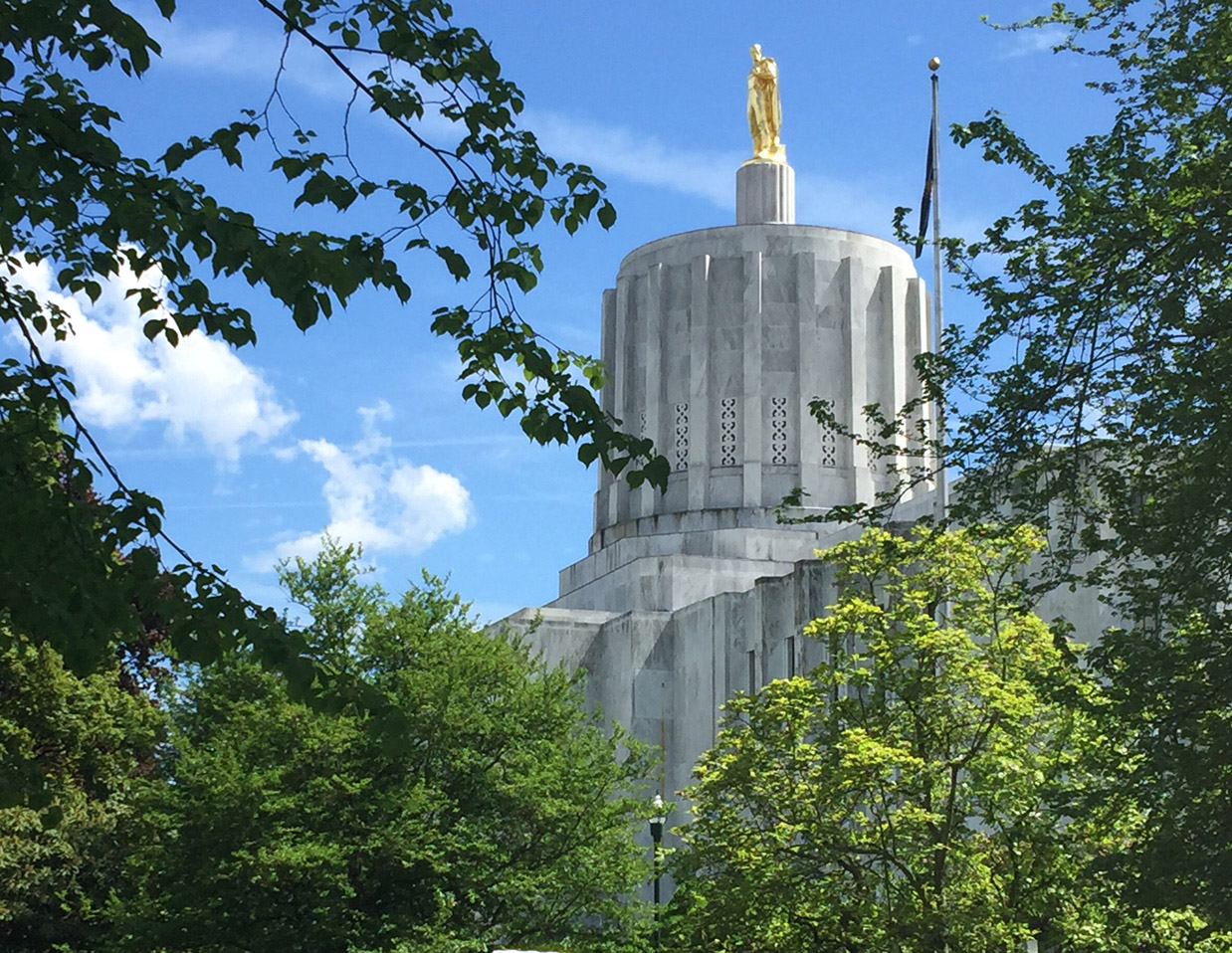 Advocates are asking the Legislature to create a task force that would hold hearings to examine age discrimination in Oregon and identify areas where laws can be strengthened.

AARP Oregon is also pressing state lawmakers to seek a federal waiver allowing Medicaid funding for adult day care centers and other caregiver respite services, especially for those with low incomes.

To volunteer as an advocate on these and other important issues, write to oraarp@aarp.org. To stay updated on news from the Legislature, sign up at aarp.org/getinvolved.