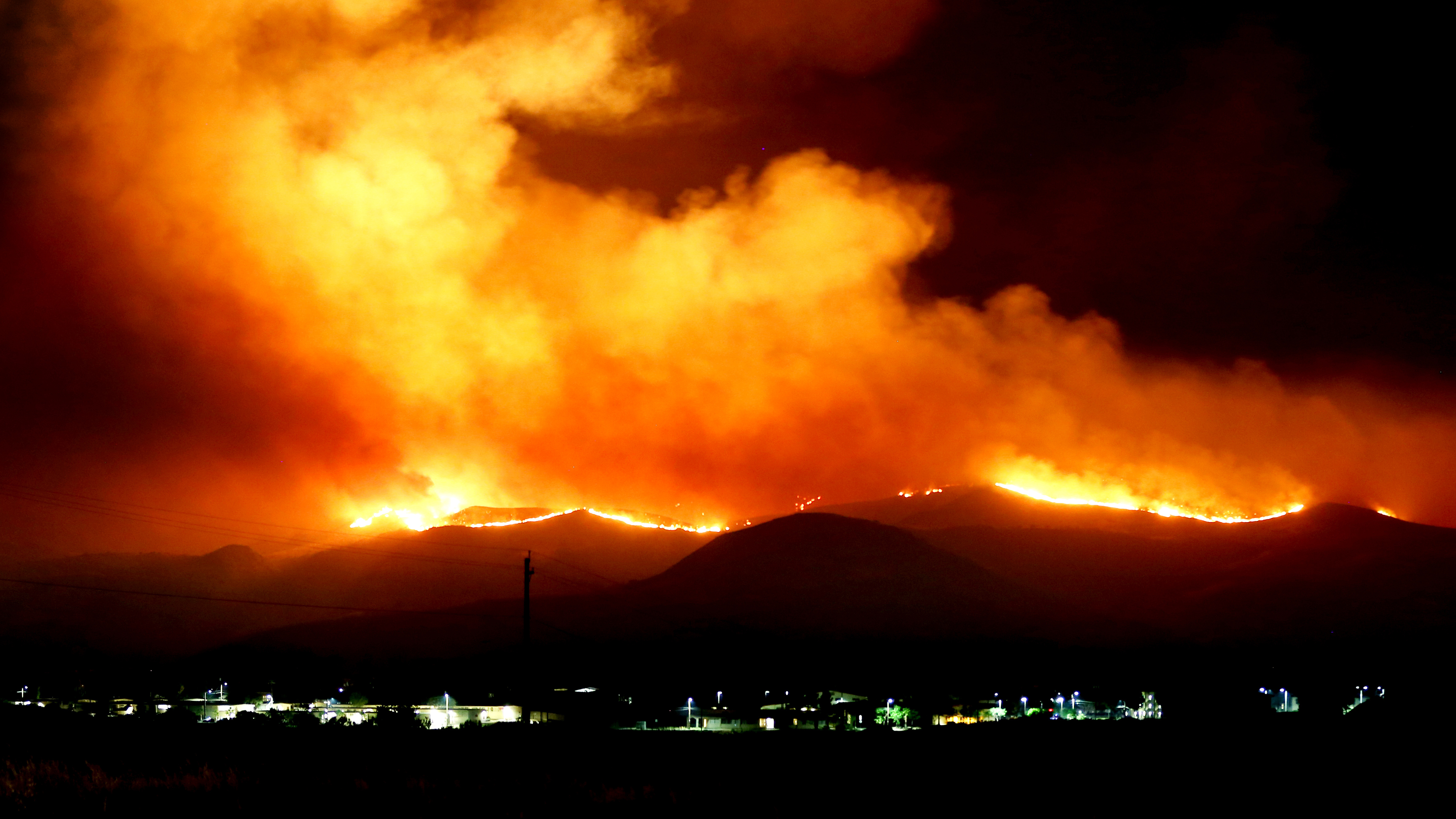 It's important to be ready when disaster strikes. Whether it's a flood, wildfire or other emergency common to Oregon, these events disproportionately affect older adults, many of whom have mobility, chronic disease or disability challenges that require them to seek extra assistance to get to safety.

AARP Oregon is presenting a virtual conference on community preparedness, Resilient Futures 2021, June 28–30 (Monday through Wednesday).

To register and view the conference sessions, go to states.aarp.org/oregon/resilient-futures-2021.

If you can't watch the conference live but want to view it later, register in advance to receive a link and passcode.