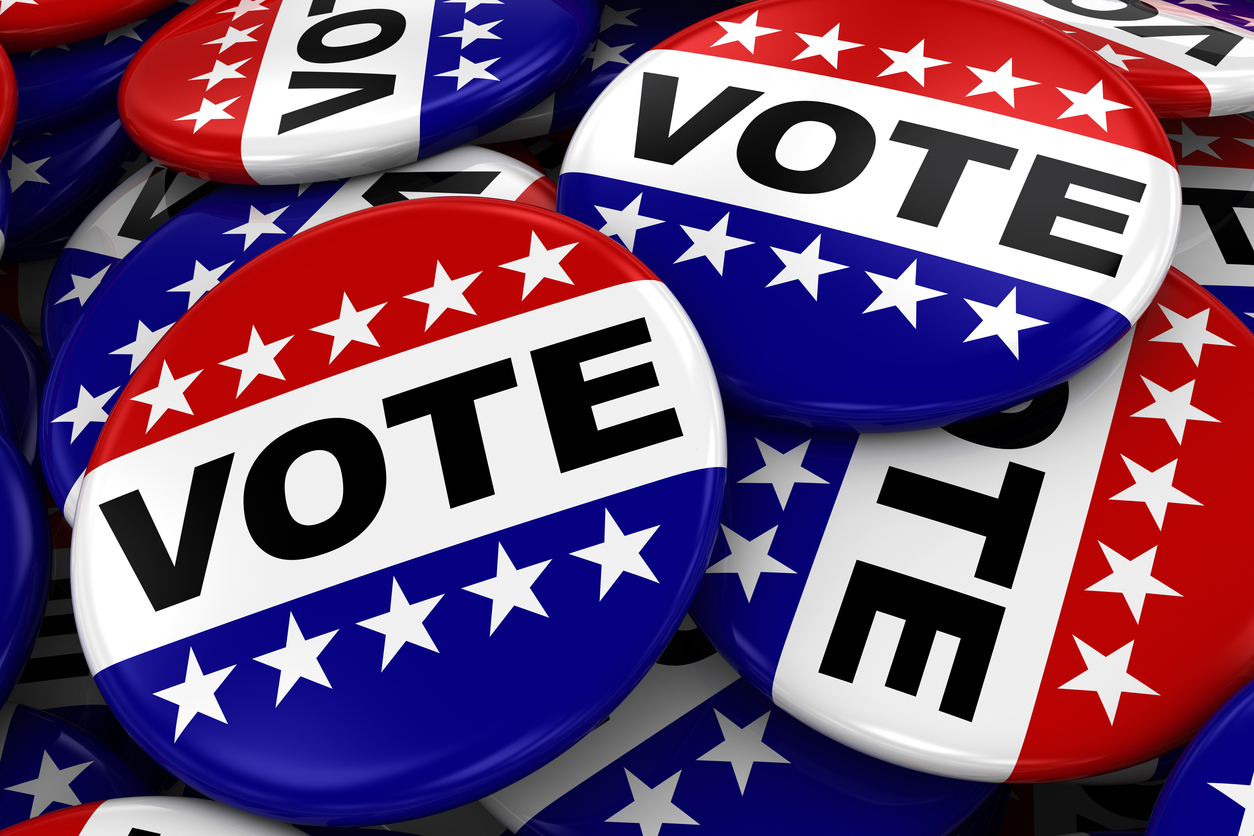 In the run-up to the Nov. 8 gubernatorial election, AARP Oregon is presenting a series of issue-oriented online town halls, featuring topics important to those 50-plus. The state office will share with gubernatorial candidates the concerns that emerge from the 75-minute sessions.

Free and open to all, the town halls will be at noon on Thursdays. Dates and topics are:

July 14: Fostering livable communities through affordable, accessible and safe housing and transportation.

Aug. 11: Building financial resilience, including concerns about age discrimination, consumer protections and having sufficient money for retirement.

Sept. 15: Creating an age-friendly state through goals and policies that help people thrive in their communities as they age.
Register at aarp.org/ORFuture.