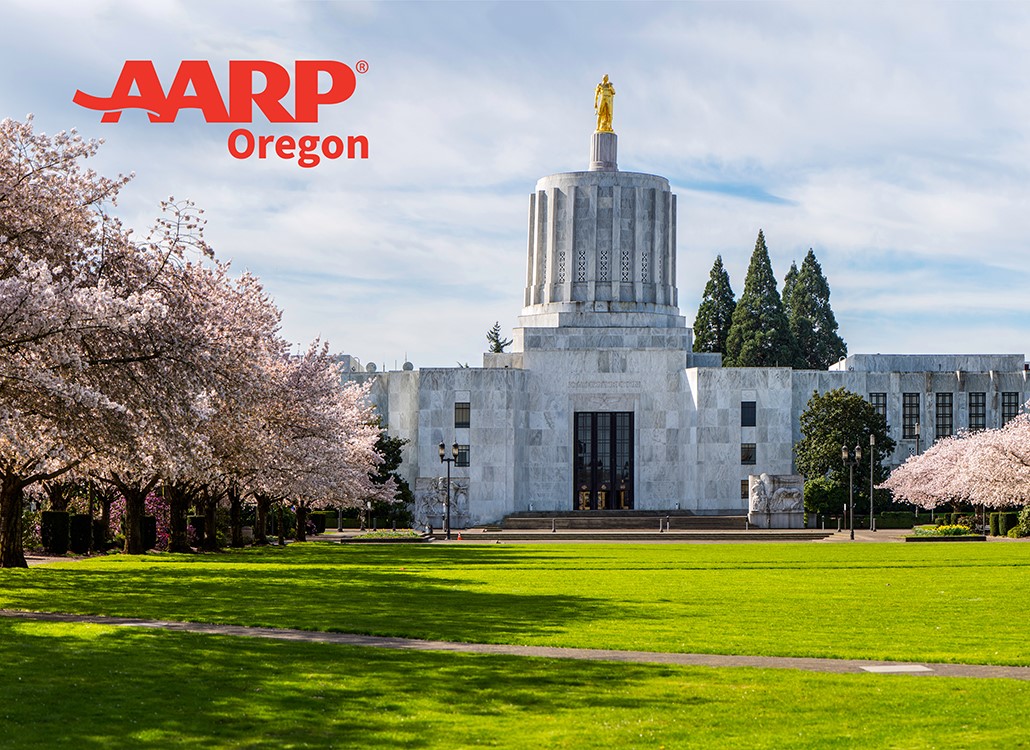 Read our 2023 State Legislative Report
Governor Kotek Proclaims May as Older Americans Month
AARP Oregon 2023 Legislative Agenda
Learn about HB 2800: Workplace Age Discrimination
While Oregon law prohibits discrimination, the reality of enforcing that prohibition falls short. Despite the legislature's commitment to prohibit workplace discrimination, courts have taken an extremely narrow view of age discrimination claims compared to other kinds of workplace discrimination claims. This allows bad actors to get away with discriminating against older workers, effectively leaving victims with no recourse. In 2023, the Oregon legislature can fix this and return equity to Oregon's workplace discrimination law. Learn about how HB 2800 would protect older workers.


Take Action Now to Fight Against Workplace Age Discrimination!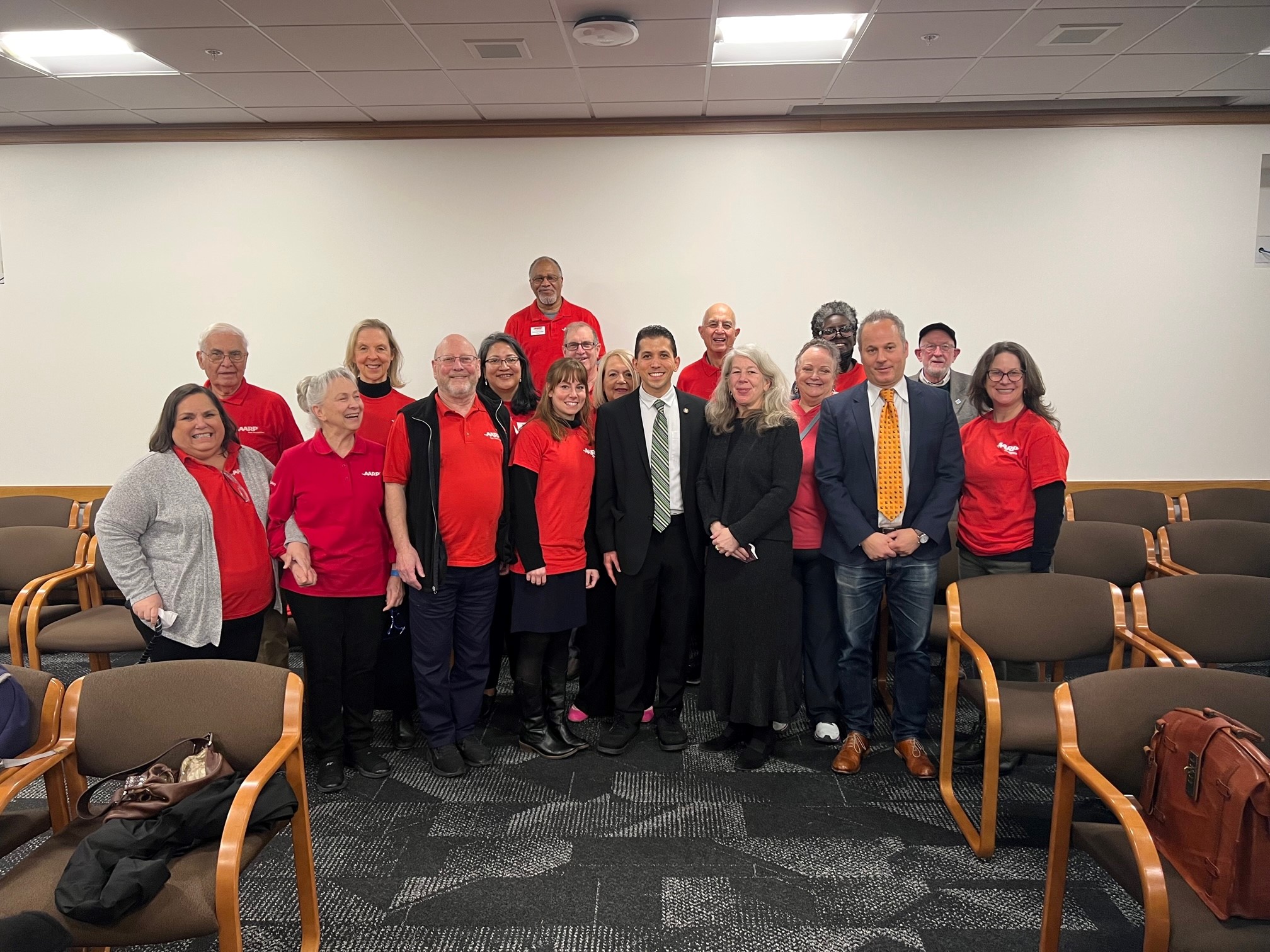 AARP Oregon Submits Testimony on HB 2800
On February 6, AARP Oregon staff and volunteers showed up to support HB 2800--our workplace age discrimination bill--before the House Business & Labor Committee. Andrea Meyer, Director of Government Relations testified and AARP volunteers also submitted testimony in support.


AARP Oregon 2022-2023 Policy Priorities
Learn about our advocacy in 2022.