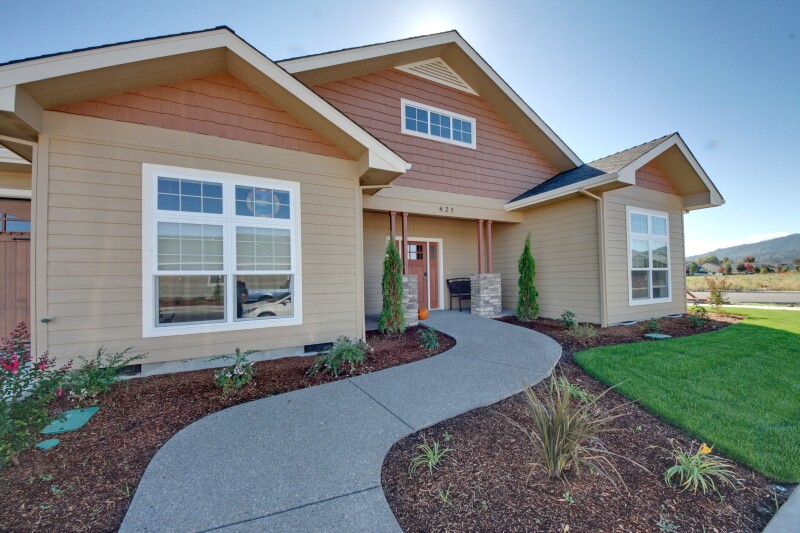 The unprecedented housing crisis we are experiencing here in Oregon has meant that we hear a great deal about the lack affordable housing in our communities. As the single biggest item on most household budgets, the rising cost of housing impacts the well being of people of all ages and abilities, especially those living on fixed and low incomes. For many, paying rent or mortgage means going without medication or food. For other still, increasing housing costs can mean displacement or even homelessness. So it is exciting that local municipalities, state policy makers, and housing advocates are working together to devise bold solutions to address housing affordability in our communities, from increasing housing production through allowing innovative and new types of housing, protecting renters from skyrocketing rents, to preserving and funding affordable housing.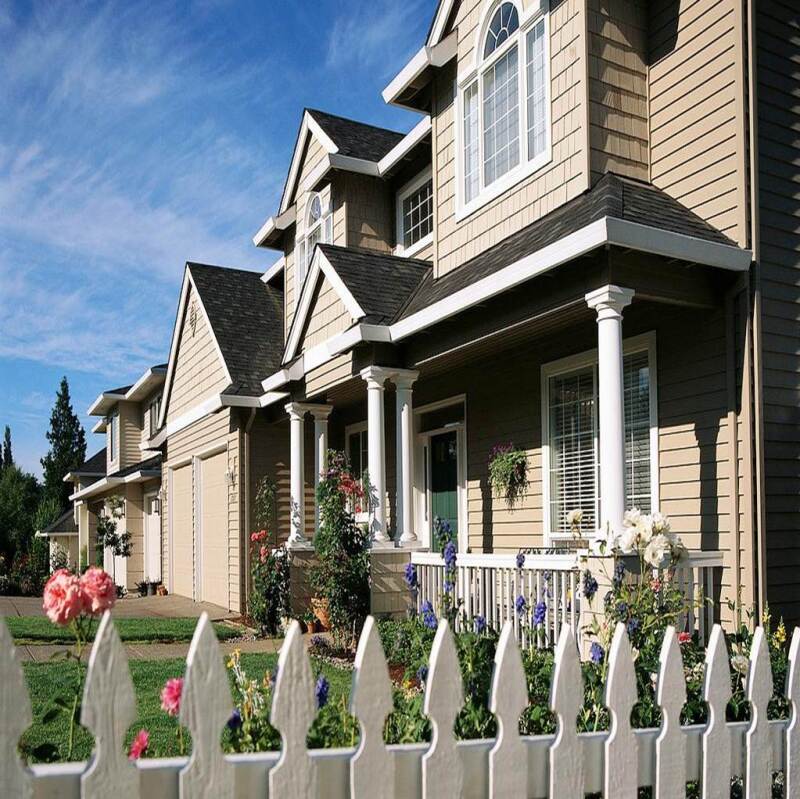 Housing accessibility, on the other hand, does not enjoy the same level of understanding and focused attention from decision makers and the public alike. AARP research tells us that majority of adults, especially those 50 years and older, want to remain in their own homes and communities as they age. But usually it is only after a personal crisis such as a fall in the bathroom, a hospital discharge after surgery that requires the use of a mobility device or other unexpected and catastrophic events that compel us to think about accessibility within our homes.

Think about your current home. Are you going to be able to live in it comfortably and safety as you age or if your needs change because of long or short term disability? How wide are your doorways? Do you have a bedroom and a full bathroom on the first floor? What about your front door? A simple one-inch threshold can pose a major barrier for those using a wheel chair for mobility and independence. From old vintage homes with steps leading up to front door, split level homes of the 50s and 60s, skinny houses and mcmansion of the 90s and 2000s, and the ubiquitous apartments on the second floor, most American homes today are not made for a lifetime of living. This is a major challenge for our communities and for us as individuals and families.

Lifel ong Housing, an innovative program that started in the Rogue Valley and administered by the Rogue Valley Council of Governments, was developed to help us think differently about home design and to transform the marketplace by helping to create more accessible homes. The program's Lifelong Housing certification criteria include simple and cost-effective modifications that homeowners and builders alike can do to make a home comfortable, safe and livable for a lifetime.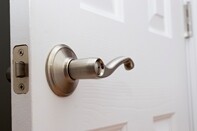 Using Universal Design principles, a home can be built or updated to support our changing needs and lifestyle at any age. No-step entries, bathroom on the main floor, and lever door handles are just the beginning of the type of features that contribute to making homes livable for a lifetime. Lifelong housing certification organizes and categorizes home accessibility into three levels. Level one homes are visitor accessible, which means the home is visitable for all guests, including those using mobility devices. Guests are able to easily navigate the home for essential activities, like going to the bathroom or enjoy visiting in the common living area. Level two homes are enhanced accessible which means that the central living area is accessible for lifelong living and a person using a mobility device such as a wheel chair can perform all personal and housekeeping functions in this area, such as cooking, cleaning, and sleeping in addition to receiving guests for a visit. The third level homes are custom accessible and have been customized for personal accessibility needs, whether related to sight or hearing impairment or desired accessibility.

Southern Oregon's Lifelong Certification Project is a national model of a market-based, voluntary approach to addressing the housing needs of our rapidly aging communities. Today, there are over 100, market rate and affordable lifelong homes that have been built in the Jackson County. Whether you are in the market fora new home or just looking to make you current home a lifelong home, Lifelong Housing is a great resource. Use the certification LLH Checklist 1-31-18 ver to assess the accessibility of your current or new home based on the accessibility features in each level. Visit lifelonghousing.org to learn more.