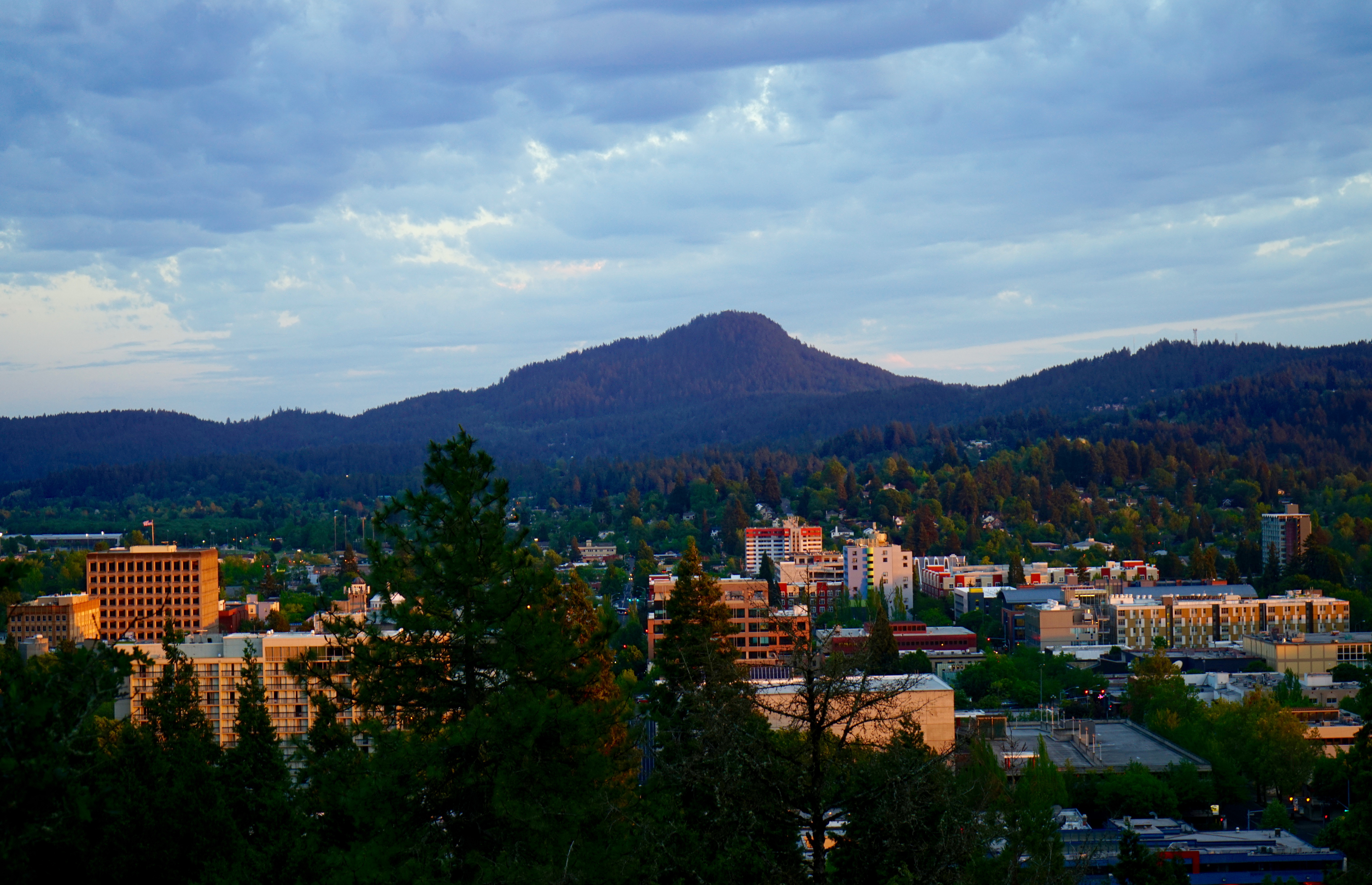 Communities across Oregon are all working to become more livable for residents of all ages. AARP is working in partnership with local leaders, organizations, and dedicated residents to help make that vision a reality. As part of that effort, AARP Oregon is pleased to announce the AARP Oregon Age-Friendly Communities Grants*, with five grantees being awarded from across the state. These grants fund innovative projects that inspire change in transportation, public spaces, diversity and inclusion, civic engagement, and more.

Across the state, these exciting and diverse projects were funded:



*Grantees were chosen from applicants for the national AARP Community Challenge Grant. Although the grantees were not selected to be awarded nationally, AARP Oregon funded these important projects. Learn more about the 2021 Oregon challenge grantees here.