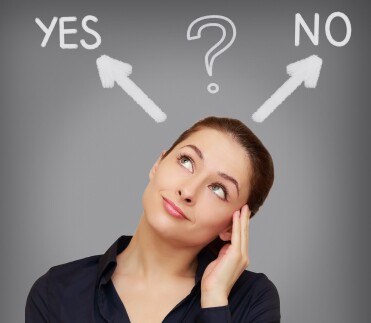 Over the past year, we here at the AARP Oregon state office have been contacted several times by AARP members and our own family and friends living in other parts so the country with requests for information about relocating to Oregon. When they hear about people coming to Oregon, native Oregonians often jest and quote a sign that Governor Tom McCall supposedly ordered to be put up at all major state borders, "Welcome to Oregon, enjoy your visit." But it seems the word has gotten out! Oregon is beautiful and a wonderful to place to live. And based on the requests we have received people from a variety of places seem to be considering moving here.
Portland is known as the place "where the young come to retire." And a recent national poll ranked Oregon last for recommended places to retire; however, Portland and our state has many attractions for older adults looking to relocate and find a home for a lifetime. Our state ranks high nationally for long-term care services and we are a national leader in home and community based care. Portland is renowned the world over for its great public transportation system; Ashland boasts world-class theater; Medford had great medical facilities; and Eugene is not only great for bicycles, they have the Ducks and is Track Town USA! One could go on about the virtues of our beautiful state as only a non-native zealot could.

However, a couple of local aging-in-place experts we consulted recently suggested that making a decision about relocating to a new place should be undertaken with not only what the potential destination has to offer, but first and foremost an understanding of your own motivations and values and an examinations of your needs and expectations. We couldn't agree more. They also pointed out that folks need to keep in mind the climate and culture of the destination community. For example, if you are deciding to move to Oregon based on a visit to our state during the summer, you could be in for some trouble.

There are some important things to think about before relocating to a new place. While AARP Oregon doesn't have a brochure or specific literature about moving to Oregon, we have come up with a few suggestions and tips to share withanyone looking into moving.

For those of you, particularly interested in the City of Portland, following are some links to explore: