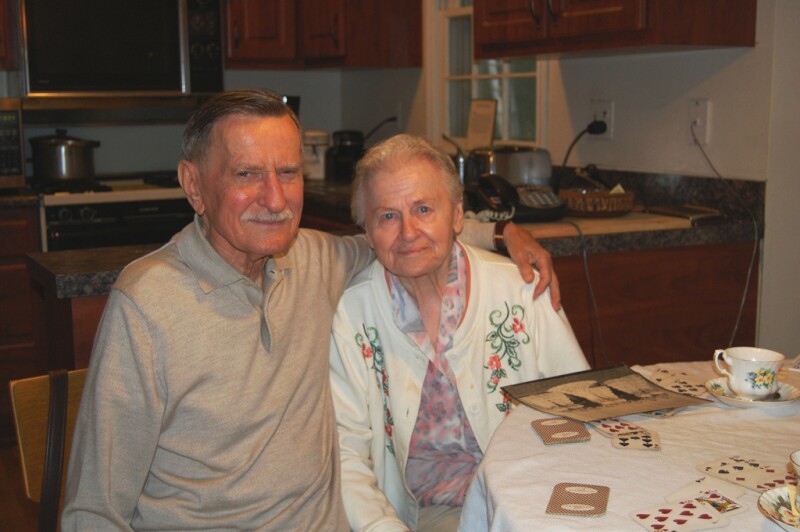 November if National Caregiver Month, a month dedicated to raising awareness about the important role family caregivers play in providing care for chronically ill, disabled or aged family members or friends and making sure that they have the support and recognition for the invaluable work they do every day of the year.
However, the truth is that often family caregivers don't identify themselves as caregivers. So here is a quick test. Do you…

Know more about your mom's prescriptions than your own?
Wonder if your husband should still be driving?
Feel anxious when the phone rings because it might be an emergency call from your parents?
Use unpaid leave to take your aunt to a doctor's appointment?
Give up promotions that require longer hours or relocation because your parents need you?
Consider switching from full- to part-time hours so you can help your grandparents more?
Use your lunch hour to run errands for your brother?
Manage your mom's Medicare and health insurance bills?
Assist your grandmother with the Food Stamp application?
Handle financial matters for your neighbor?
Regularly spend money helping your parents?
Pay your sister's cell phone bill so she can call you?
If you answered "yes" to any of these questions—or think you ever will—YOU are a CAREGIVER or will be someday soon...
Caregiving may start in a small way – running a few errands for dad, preparing meals for mom, helping a sister with the checkbook, or cooking a meal for a friend. Sometimes the changes are dramatic and sudden. Whatever your journey, caring for an aging family member or friend have its rewards and challenges. Be sure to take time for yourself and ask for help. Check out AARP Oregon's Conversations in Caregiving with Dr. Vicki Small, a video series designed with family caregivers in mind.
http://youtu.be/ku4LLAjbHBI[/youtube]
For more tips, tools and resources to help you help your parents, go to AARP's Caregiving Channel. This comprehensive resource has information to help you hire home care workers, assess assisted living residences and understand and apply for public benefits.
[Photo Courtesy fairfaxcounty/Flickr]