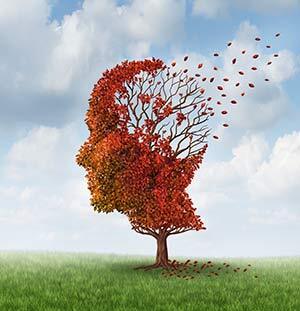 More than 5 million Americans are living with Alzheimer's disease, including 62,000 Oregonians. The debilitating disease takes a serious toll on patients, family caregivers and the health care system.

AARP Oregon is encouraging members to participate in Walks to End Alzheimer's, which will be held in Portland, Sept. 11; Bend, Sept. 17; Linn-Benton, Sept. 18; Medford, Sept. 24; Roseburg, Sept. 25; and Eugene, Oct. 9. While there is no fee to register, the Alzheimer's Association asks participants to set a fundraising goal and provides easy-to-use tools to help.

"By walking, we create awareness, raise money and increase our sense of community," said Jerry Cohen, AARP state director. "Together we can make a difference."

For details, visit act.alz.org and click on Find Your Walk.