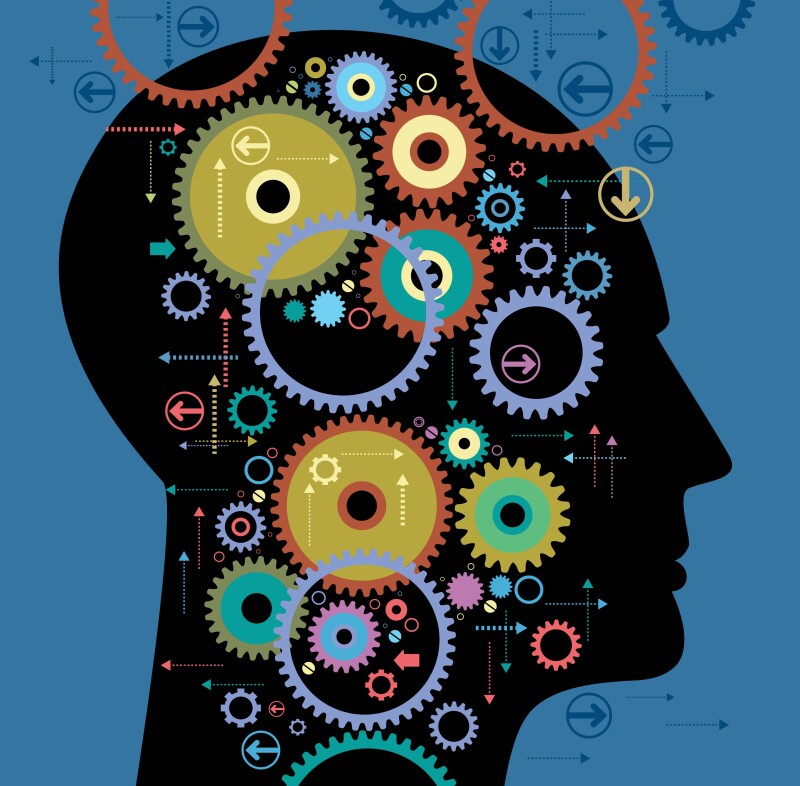 The Alzheimer's Association Oregon Chapter will host its first Healthy Brain Symposium in Tualatin on Monday, June 26, from 5 to 9 p.m. The event aims to raise awareness of signs for early detection and to highlight the role of healthy lifestyles in reducing the risk of cognitive decline.

About 63,000 people 65 and older are living with dementia in Oregon, a number projected to grow to 84,000 by 2025.

AARP members are invited to attend the symposium at the Marquis Community Center. The event is free, but registration is required. Go to alz.org/oregon or call 800-272-3900 to register.