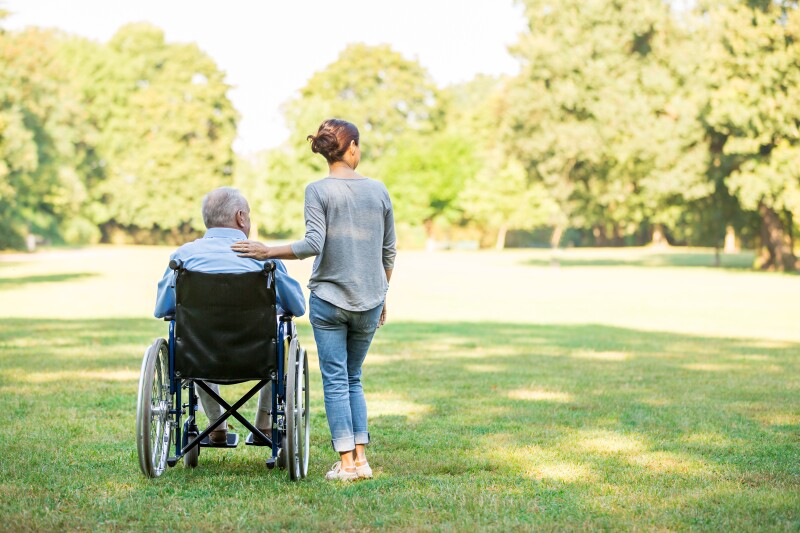 Indeed! They are back. Not en masse though. It's early in the back-to-college year, so our beloved town is not inundated yet. The university students return in dribbles, like a leaky water faucet. And many live across from my ALF (Assisted Living Facility). What's a wheelchairer to do when crossing the street?

Erroneously called "kids," these young adults are important to the economic health of our university town. They're needed as well for the smooth operation of my ALF. They're the main source of our caregivers.

Gazing out the window of my room, I see them exiting the cars and U-Hauls which have brought them back to my city - temporarily; only four years, they hope. They move into their houses - GAMMA GAMMA GAMMA - the tri-Gs. THETA THETA THETA - the tri Ts. BETA BETA ZETA - the Bye Byes. And the many other Greek gods and goddesses who inhabit the neighborhood. Then there are the GDIs - the goddamn independents, who live in many "houses" around town - from slum shacks to resort-style apartment complexes.

They may be temporary residents, but they provide a healthy GDP - not a fraternity nor sorority - especially on football weekends. The bars do a great business - as they do on Mom's Weekend. (Tsk. Tsk.) So do the coffee houses; I'm hard pressed to find a table to drink and read a book without a millennial's lap top or iPAD squeezing me out of a space.

As a plentiful potential pot of caregivers – one-third of our city's nine month population - these "kids" benefit not only my ALF, but the other six Assisted Living shops in my community.

So I better not long for quiet streets. For ample parking places. For no-one in-front-of-me at the Safeway check-out counter. For no-need-for-a-reservation at the Spaghetti Warehouse. For a table at Starbucks.

There may be a caregiver in the lot.

At least for another nine months.

Dick Weinman is our Assisted Living Guru and an AARP Oregon volunteer.