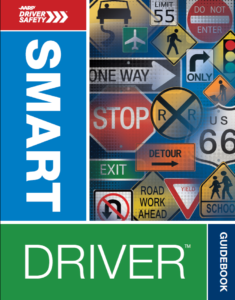 Travel season has arrived, along with changes in highways, rules and technology. Oregonians can rev up with AARP Oregon's driving refresher classes on safety, skills and tech.

The Safe Driver program, geared toward people 50-plus, covers defensive driving strategies, the effects of medication on driving, ways to avoid distraction, proper use of seat belts and new technology in cars.

The six-hour course also addresses ways to manage and accommodate age-related changes in vision, hearing and reaction time. AARP provides training for volunteers who teach the classes.

Those who complete the course may qualify for an insurance discount. Find a class or volunteer at aarp.org/driversafety.