Español
Aquí compartimos noticias e información en Español.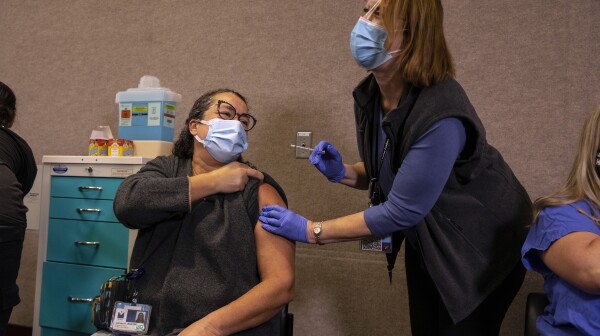 Una guía sobre cuándo y dónde recibir una vacuna o refuerzo contra la COVID-19 en Oregón.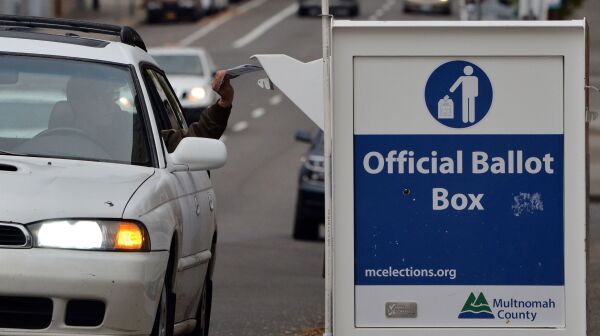 Oregón tiene elecciones de voto universal por correo, y todos los votantes inscritos recibirán una papeleta por correo dos o tres semanas antes de las elecciones.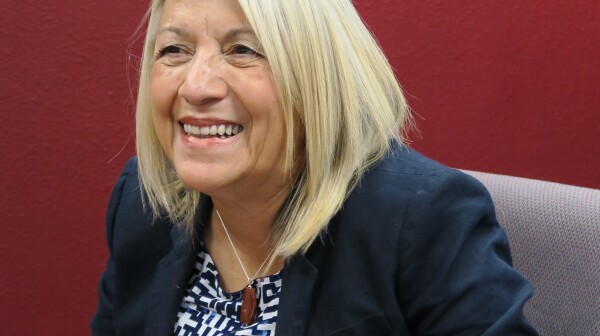 It was the muffled cry of a tiny baby, Maria's older sister, that changed the lives of the members of the Caballero family forever. The parents of Maria Caballero Rubio, having worked in the U.S. as part of the Bracero Program (guest worker program) during World War II, were on a bus heading back to Mexico when a U.S. official on the bus heard the baby cry and told the parents to get off the bus. "She's a U.S. citizen," they were told. "She needs to stay in the U.S."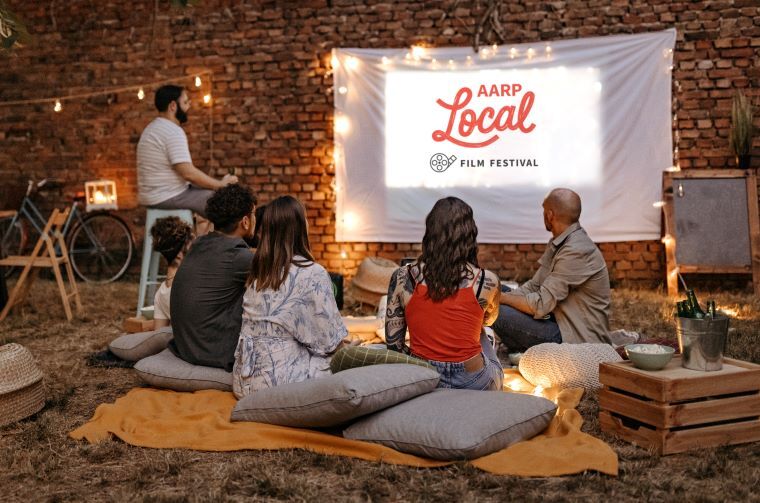 Connecting you to what matters most,
like neighbors do
. Find events, volunteer opportunities and more
near you
.