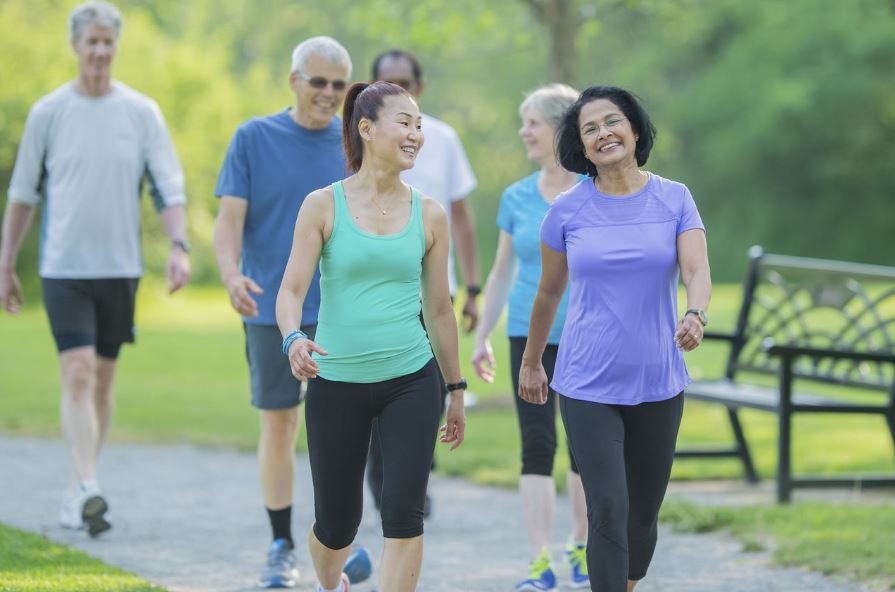 AARP Oregon, the city of Portland and Oregon Walks are kicking off a season of NeighborWalks, with nine guided walks on tap through October. The 10 a.m. walks are around 2 miles and go through neighborhoods, parks and city sites, often focusing on historical highlights.

Walks can be found at aarp.org/NeighborWalks.

They include downtown Portland's ­plazas, buildings and a museum on Tuesday, June 13; the Happy Valley Park wetlands and neighborhood on Saturday, June 24; Maywood Park on Tuesday, July 11; and the North Williams District's historic preservation projects, homes and businesses on Saturday, July 22.

At the end of the season, there will be prizes for those who attend the most walks. Walks are free, but registration is required: events.aarp.org/NW2023.