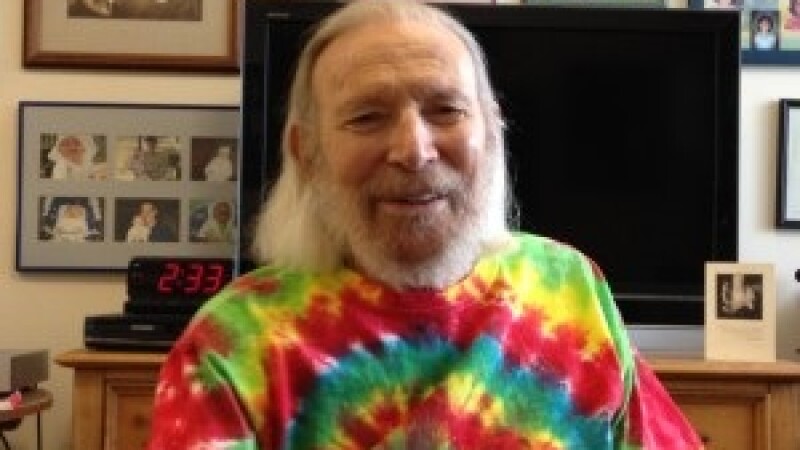 Pampers. GoodNites. Jockey. Depends. The circularity of life.

I remember my kids' transition from diaper to training pants to underwear: off with the diaper, trying the training pants, testing the potty chair; edging closer to prepubescence, slipping into underwear/panties – all to cheers and handclapping. A move upward. Ascendancy. Pride.

Then the other way: reverse chronology. Groans not cheers. Sighs not clapping. Shame not Pride. The ineluctable, irreversible, inevitable change to Incontinence Products.

I look down the shelf of my super market. At the nearest end, the designator - Baby Products. At the furthest end, the sign proclaims - Incontinence Products. I roll my wheelchair down the aisle, look up, and am dazzled: there must be an enormous number of incontinent people with a diversity of conditions shopping for this age-old (oops, old-age) product - from the eponymous Depends to the Generic Store Brand. Then in between there're Always, Tena, Poise, et.al. I can also chose the day-part: Regular (Day Time) or Overnight.

What joy! Not only can I get underwear, but – in case the brief is not doing its job well, I have a choice of Pads. And not only pads but how efficacious I want them to be - Regular Absorbency or Ultra? Now that's democracy! Freedom of choice!

So, I exercise my right to chose. Then what? Feel and appearance. Don't believe those commercials with the smiling faces. There's nothing to smile about: they hurt; they scrape; they bloat the appearance of the crotch. There's no hiding what you're wearing.

But I guess that's better than . . . .

Dick Weinman is an AARP volunteer and resident in an assisted living facility. He's our ALF Guru!