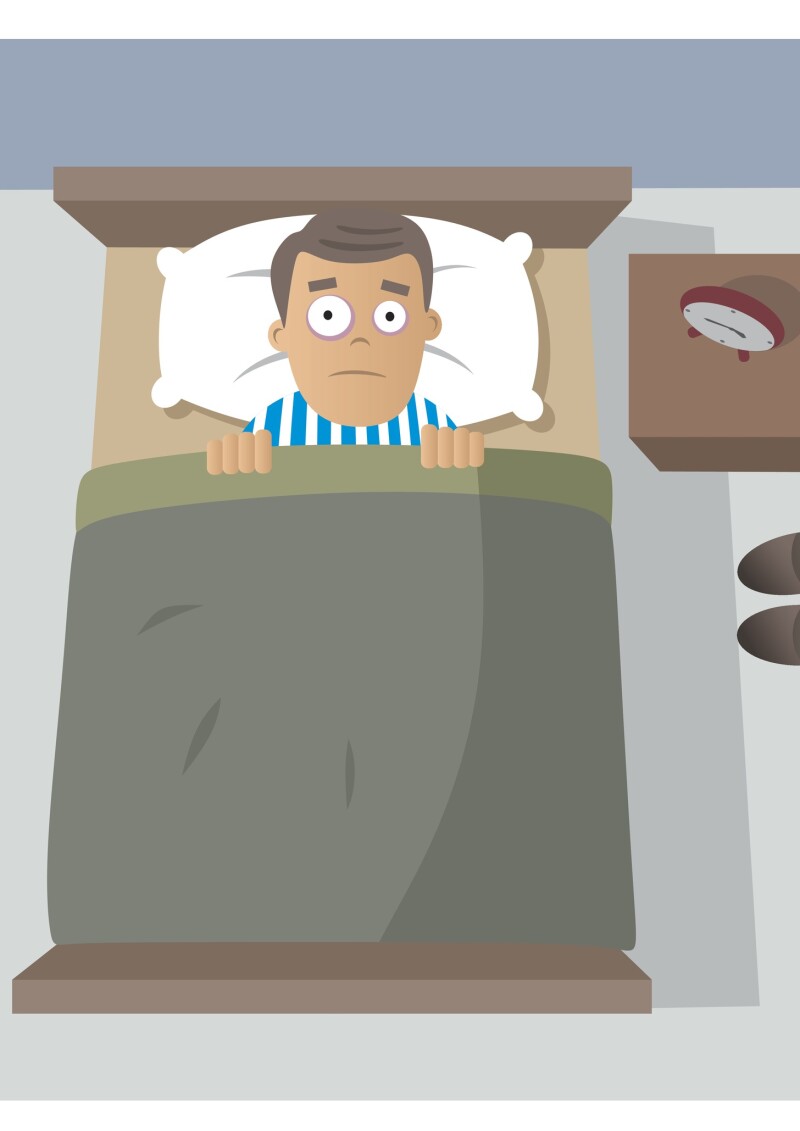 Dear So & So,

I don't mean to hurt your feelings, but I'd rather you were not my Caregiver this month.

I understand, unlike other Long Term Care facilities, the residents of NAME REDACTED Assisted Living Facility have the right to accept or reject an assigned Caregiver. I sure hope so, because I pay over $6000 a month to live here. At that rate, I'm sure you'd agree, I should be able to call some of the shots. After all, the customer is always right. Right? And this is a consumer economy. And consumers are the horses that provide the power to increase wealth. The engine that thrusts some Long Term Care (LTC) facilities into the Fortune 500.

But I digress. I was explaining why I was going to our Administrator to say I understood that one of our residents rejected that So & So to shower her, and that left So & So as a Caregiver who could shower me. That was fine with me because I prefer that So & So over the So & So who showers me now. Like I said, as a consumer, I should have caregiver choice, right?

I plan to approach the Administrator meekly and discretely because I am uncertain if I, as a resident and consumer, have the ability to reject you and request that So & So. I sure hope so, because I feel anxious when you assist me, mainly because you never get things right, even after you do them regularly, you forget the next time, and when I have to remind you, you say "sorry." Most of our time together is spent with you being wrong about what to do and "sorry" fills the air.

This makes me anxious, shaky, nervous, uncertain of my place in the universe. I take pills to repress anxiety. I have to fight changes in my brain chemistry when I'm assisted by you.

I'm sorry So & So, if my frankness appears harsh. You have the residents' needs in mind and strive to help us, but I would rather be helped by that other So & So. Don't residents deserve caregiver choice?

Now let's see what the Administrator thinks about a So & So switch.

Dick Weinman is an AARP volunteer blogger and an Assisted Living Guru!