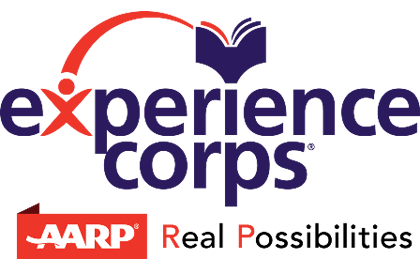 The AARP Foundation Experience Corps tutoring program shows that when older adults help kids, the interaction improves everyone's well-being.

In Portland, volunteers are needed as the successful program helps more children with reading, thanks to the City Council's allocation of $400,000 over two years. The city's Metropolitan Family Services, which oversees Experience Corps, is seeking older adults to tutor at-risk children in kindergarten through third grade. Volunteers will receive training in literacy tutoring to work with children individually and in small groups.

For more information and to volunteer, go to aarpfoundation.org/ecportland or contact coordinator Maruska Lynch at 503-232-0007, ext. 226, or maruskal@mfs.email.