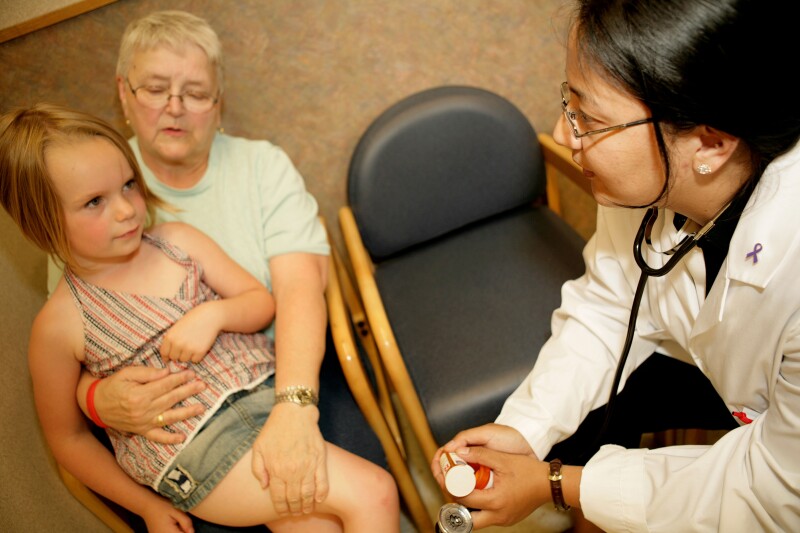 (12/18/12) PORTLAND, Ore. - It's been a year of milestones for Oregon's Health CO-OP, the nonprofit organization formed as an alternative to traditional insurers as part of the Affordable Care Act.
This month, the state has received the federal approval it needs for Cover Oregon, the new health insurance exchange that gives individuals and small businesses a place to compare and buy health insurance plans. In addition to traditional insurance policies, there will also be some new choices. Board members of Oregon's Health CO-OP have spent much of this year asking Oregonians what they want from their health coverage. CEO Dr. Ralph Prows says their must-have list includes simplicity, good customer service, and affordability.
"But in addition to just price, they're really interested in a health plan that balances health promotion and wellness, in a way that's at least equivalent to the emphasis it places on just covering basic medical services. So, health promotion and wellness is a big deal."
The term 'CO-OP' stands for Consumer Operated and Oriented Plans. It's a nonprofit corporation, and two-thirds of the board members will also be CO-OP members.
One way the CO-OP plans to keep costs down, says Prows, is to change the way insurance claims are handled.
"We spend $20 per claim right now on a lot of unnecessary administrative complexity. We can come up with a better system than that, that eliminates the waste and the cumbersome nature of our billing and payment process."
Enrollment begins in October next year, for coverage that starts in January of 2014. Between now and then, insurers will be very busy, he says.
"There's a ton of work to do to make sure that all of this flows properly and that the consumer can make a choice based on information that's presented fairly and simply, and clearly. We're considerably ahead of most every other state in this regard. It's easy to underestimate how complicated this all really is, to set up right."
The Cover Oregon exchange is in good shape compared to other states that dragged their feet at the prospect of adopting the Affordable Care Act, adds Prows.
The CO-OP website is ORHealthCO-OP.org. The Cover Oregon website is CoverOregon.com.
by Chris Thomas, Public News Service-OR