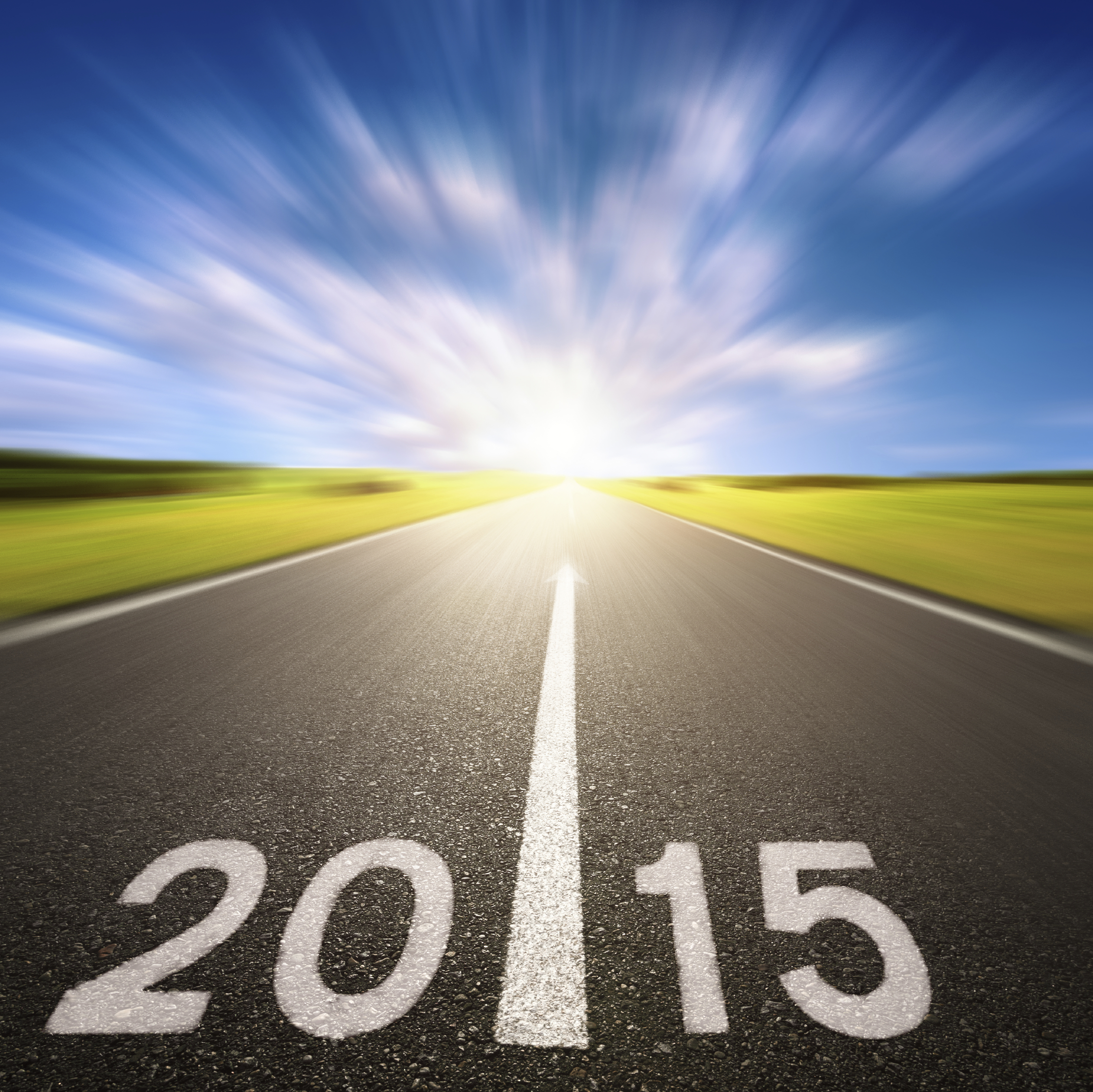 As the New Year begins, much has changed in the local political landscape. We have a new governor in Charlie Baker (R), and several newly elected and appointed men and women who are busy settling into their new roles.

At AARP Massachusetts, we'll also have some change as we welcome a new volunteer state president (announcement coming soon, so keep checking back to this website).

Our advocacy and legislative priorities for 2015 include caregiving, financial security, and fraud and scam prevention through the AARP Fraud Watch Network.

Caregivers have one of the toughest roles out there and we'll be relentless in our advocacy for policies that help caregivers across the state. Specifically, we'll be advocating for passage of the Caregiver Advise, Record, Enable (CARE) Act in this new legislative session. The CARE Act, which has been passed in other states, would simply require a hospital to notify a family caregiver before a patient is discharged and teach that caregiver how to perform medical tasks at home required by the patient.

Our other caregiver-related plans include advocating the following provisions:

Financial spousal support. Some caregivers across the state receive $300 per week for their caregiving services, but this doesn't include spouses, parents, foster parents, and/or other relatives, some or all of whom may have had to leave jobs to provide care for a loved one. Read a compelling Massachusetts story about the importance of this provision in this December 2014/January 2015 AARP Bulletin story.
Caregiver protection. As previously mentioned, caregivers, who have to leave their employment to care for a loved one, shouldn't have to worry about losing their jobs. To that end, caregivers would be allowed to file complaints with the Massachusetts Commission Against Discrimination.
Wider scope for nurses. This provision would allow nurse practitioners and nurse anesthetists to perform certain tasks independent of a physician's supervision.
We'll also be focusing on financial security and will continue working to bring relevant resources to help all 50-plus achieve security in their later years. We remain staunch advocates of Social Security and Medicare, and will advocate against every Congressional attempt to reduce these benefits. Our financial resources include tools that can help people plan for their retirement or plan to remain independent whether or not they choose to retire.

Finally, and as more and more aspects of our lives move online, we'll be working even harder to bring you fraud and scam prevention tools and information through the AARP Fraud Watch Network. We'll do this through continued posts on social media and our website, as well as via outreach events in community-based settings across the state.

We hope you'll consider joining us, either as volunteers through our varied volunteer opportunities or by contacting your state legislators and political leaders to let your voice be heard on behalf of all Massachusetts residents age 50-plus.