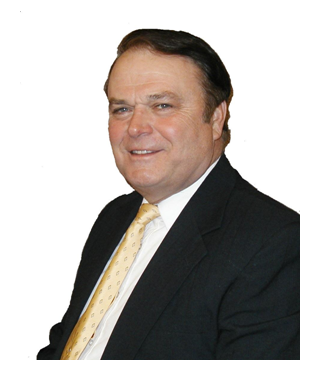 Dr. William J. Gardner of 1917 Sierra Court Pekin, Illinois has been selected as the AARP Driver Safety National Volunteer of the year award.


The prestigious Michael Seaton Volunteer of the Year Award is the highest award within the AARP Driver Safety Program. The Volunteer of the Year Award Program begins at the local level with the Volunteer of the Month Award. Those 12 monthly recipients move on to compete for the Illinois State Volunteer of the Year Award. All fifty state winners move on to compete in their region for the Regional Volunteer of the Year Award. And finally, the regional winners move on to compete for the Michael Seaton National Volunteer of the Year Award.

He has given boundless time, talent and dedication by teaching classes during the past year and has increased driving safety awareness to countless senior drivers living in the Central Illinois area.



AARP Driver Safety depends in large part on thousands of volunteers nationwide who contribute their time, knowledge and expertise. Recognizing their passion, dedication and commitment to AARP Driver Safety is an integral part of the program.

There are over four Thousand people that volunteer teach in the AARP Driver Safety program for all fifty states. The AARP Smart Driver Course, offered through AARP, is the nation's largest classroom and online driver safety course and is designed especially for drivers age 50 and older. Over 15 million participants have gone through AARP Driver Safety classroom course.. The program depends entirely on volunteers, their dedicated work and commitment towards safer driving for elders.

Dr. Gardner's work has contributed to safe driving to many senior drivers in the greater Central Illinois area. He is certified by the State of Illinois as a qualified classroom driving Instructor. Classroom participants are also eligible to receive an insurance discount upon completing the course. AARP membership is not required to take the course and there are no tests to pass. April is recognized National Volunteer Month.