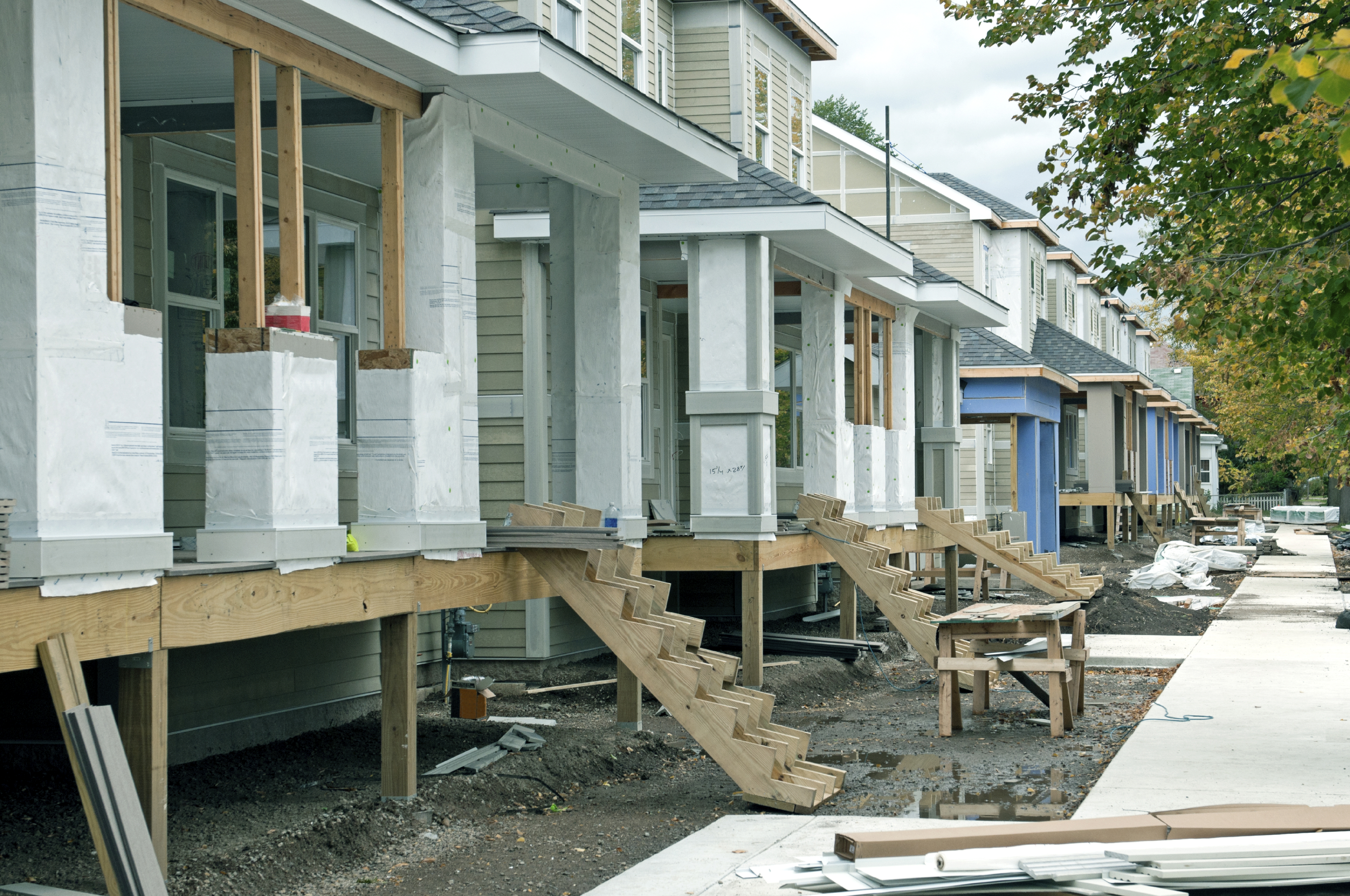 Dolly DeBlasio, 62, has lived for 20 years in her four-bedroom home in Middletown, New Jersey, where she raised her two children.

As much as she loves her house, she plans to move because of its $13,000-a-year property-tax bill.

"It's too much. It's like a second mortgage," says DeBlasio, a receptionist who may relocate to the southern part of the state, where taxes are lower. "That doesn't include your homeowner's insurance, which is another $3,000 a year. I can't do it anymore."

DeBlasio is not alone. The rapidly rising housing prices across the country have made it harder for older adults to stay in their homes, especially those on fixed incomes.

According to the S&P CoreLogic Case-Shiller U.S. National Home Price NSA Index, prices rose 18.8 percent in 2021— the biggest increase in 34 years of data. Here is how AARP is tackling the affordable-housing crisis in two mid-Atlantic states.

Targeted tax relief

AARP New Jersey has called for property-tax-relief measures to be included in the fiscal year 2023 state budget. "We want more equitable, cost-effective and targeted relief to those who are most burdened with their property-tax bills," says Katie York, associate state director of advocacy for AARP New Jersey.

According to a survey commissioned by AARP, 38 percent of New Jersey voters 50 and older have trouble paying their property taxes each month. More than three-fourths of respondents placed a high priority on state officials lowering property taxes.

Though the sticker shock of property-tax bills is often viewed as a homeowner issue, York says it affects renters, too. When landlords have to pay rising property taxes, they often pass the expense on to tenants.

In addition to advocating for property-tax relief, AARP is raising awareness of existing assistance, such as the Senior Freeze and Homestead Benefit programs. Learn more at aarp.org/NJAdvocacyPriorities.

Alternative housing

In Pennsylvania, AARP is advocating for affordable housing through accessory dwelling units, known as ADUs, in both Philadelphia and Pittsburgh.

Often called carriage homes or in-law suites, ADUs are typically self-contained units with their own kitchen, bathroom and bedroom. Some are fully detached; others are in basements or on top of a garage.

Yocasta Lora, AARP Pennsylvania's associate state director for community outreach, says ADUs are an age-friendly way for people to defray housing costs by renting out or constructing an affordable option on an existing lot.

"Older adults don't want to move. They want to stay in their communities," Lora says.

ADUs also work for multigenerational living, as shown during the COVID-19 pandemic, when grandparents moved in to take care of grandchildren, she says.

But city ordinances restrict them in more than half the districts in Philadelphia. AARP is working to change the zoning.

Pittsburgh is at an even earlier stage, with ADUs not allowed. Although the city approved a pilot program, none of the units have been built yet.

Roslyn Morris, 62, lives with her sister in West Philadelphia and wants to build an ADU in her basement, to give her more flexibility to keep the home in the family. Down the road, a family member could move into the unit to help care for her and her sister—or maybe future generations would rent out the basement to help cover property taxes and other expenses.

"The cost of housing is out of control," says Morris, an estate attorney. "We have to open our minds to be as creative as possible. ADUs just make sense."

Cristina Rouvalis is a writer living in Pittsburgh.

Future of Housing—Struggling to Stay: Rose's Story
For more on Affordable Housing