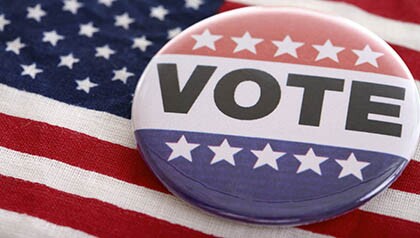 AARP Pennsylvania is urging state residents to register to vote by April 16. That's the deadline to register to vote in the May 15 primary elections.
Pennsylvania seats up for election this year include one U.S. Senate seat, all 18 U.S. House seats, governor, lieutenant governor, all 203 state House seats, and 25 state Senate seats.
AARP does not endorse candidates but does take a stand on issues that affect people 50-plus and encourages civic engagement. People 50-plus made up 51 percent of Pennsylvania voters in the 2016 election, according to CNN exit polls.
Go to votespa.com to register, find your polling place or apply for an absentee ballot. Questions? Call 1-877-VOTESPA.