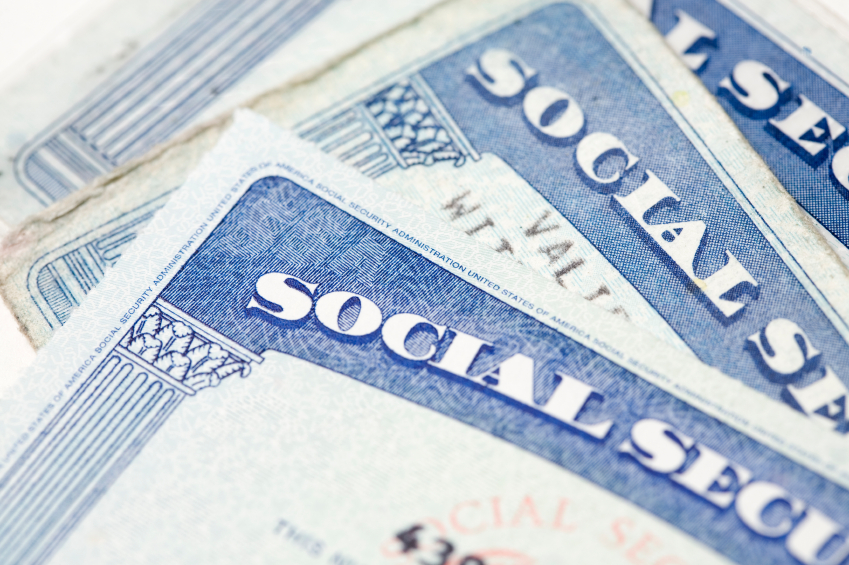 Gather 'round AARP Michigan will sponsor a picnic at the Bowens Senior Center in Pontiac on July 16 from 10 a.m. to 2 p.m. to celebrate the Meals on Wheels program. Before the food is served, attendees will be asked to join a discussion on the future of Social Security and Medicare.

As part of the You've Earned a Say conversation, AARP will outline some of the current options that lawmakers and others have proposed to keep Social Security and Medicare solvent for future generations.

"Since many of us have paid into these programs for our entire working lives, we have earned a say in determining the future of these programs," said Tom Kimble, AARP Michigan president.

The picnic is open to all Oakland County residents and anyone 60 and older.