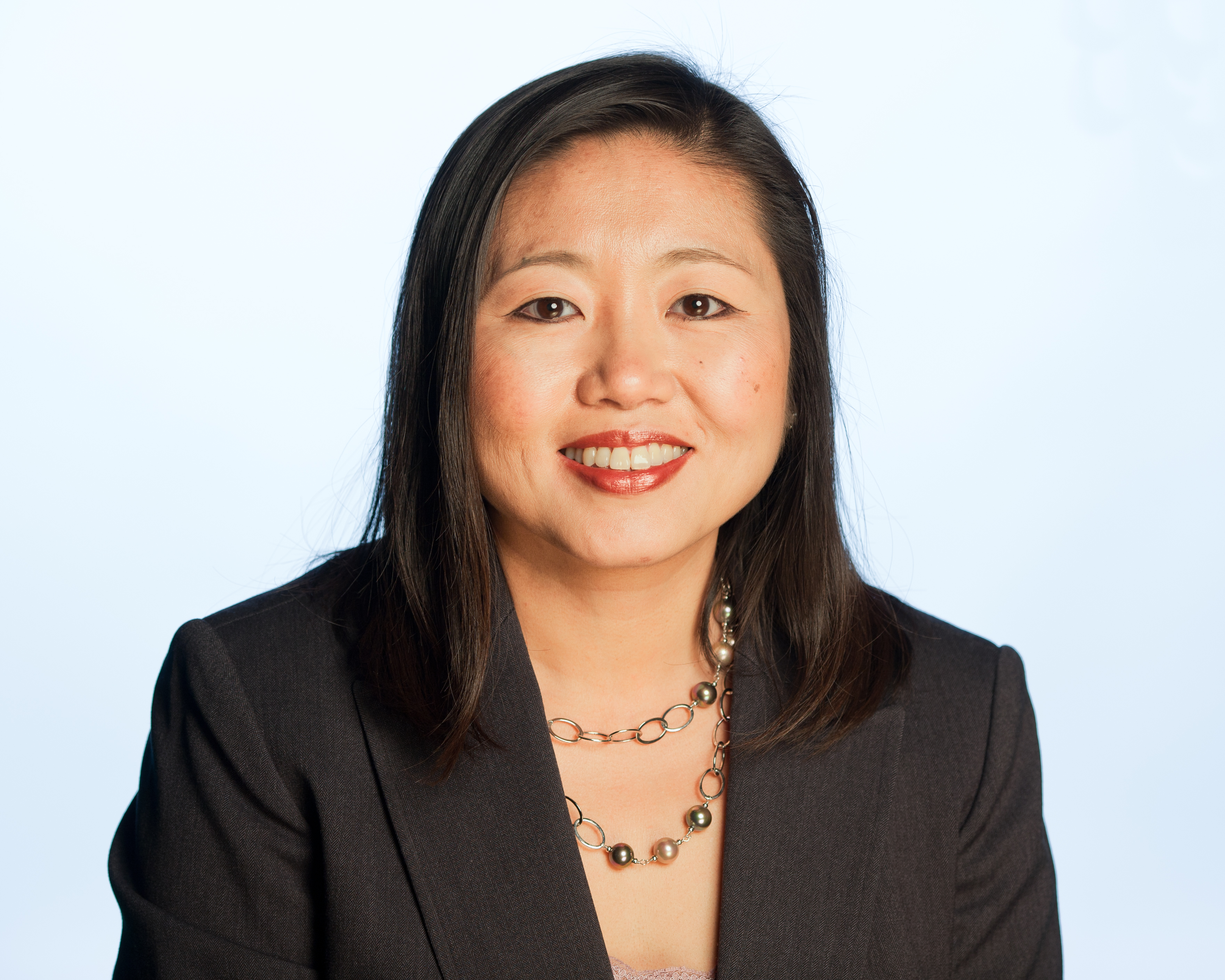 By Jean Setzfand, Vice President, Financial Security, AARP Education & Outreach

Every day, more than 10,000 Baby Boomers turn 66—a milestone birthday also known as full retirement age for the purposes of Social Security retirement benefits. If you're one of the lucky ones turning 66 this year -- or even 62, the earliest age of Social Security retirement benefits-- "Congratulations!" Listed below is my gift to you: helpful tips to consider as you anticipate this special birthday.

You don't have to claim at 62 or 66 – or anywhere in between. You can claim as late as age 70. If you do, you'll reap the rewards of your patience – an even higher monthly benefit for life, and a higher benefit for your eligible dependents after you pass away. And in case you're wondering, the Social Security program turned 62 quite a white ago – it turns 78 in August of this year.

Jean C. Setzfand is Vice President of the Financial Security Team in the Education and Outreach group at AARP. She leads AARP's educational and outreach efforts aimed at helping Americans have a financial 'peace of mind' in retirement.