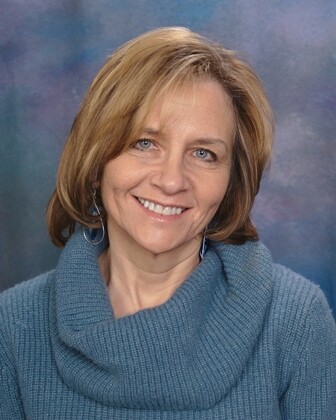 -- Guest Blog by Frances Trelease --
Much has been written about the impending retirement savings crisis in the U.S. and the need to encourage more private savings. Saving for the future is critical and the earlier you start, the better. While Social Security provides a guaranteed monthly income for the state's retirees, for far too many people, it represents their only source of income in retirement. Pensions have been gradually disappearing, and the income from those still around is generally taxable at the state level.
Here in Connecticut, seniors pay higher costs for health care, real estate, and taxes relative to other states so it makes sense to begin saving early and assess your financial situation the closer you get to retirement age. The good news is, there are a number of proactive measures that you can take - no matter your age - to create a more secure financial future.
Here are 5 steps you can take to help protect your financial security for years to come:
1. Use a retirement calculator. Workers who use a retirement calculator often set higher savings goals for themselves than those who do not. Such calculators can help determine if you're saving enough for your retirement years. Check out AARP's free Retirement Calculator to see if your expenses match your income and to track your savings.
2. Separate wants from needs. From Katie Libbe, vice president of consumer insights for Allianze Life: "You don't know how much you can save until you determine what you need to spend on a monthly basis. When close to retirement, boomers need to take an honest look at their spending and understand how it affects their future retirement plans.
3. Find new ways to cut your expenses. Your retirement may be right around the corner or years away. Regardless, saving more now will always make you better prepared. That doesn't mean all of your extra cash has to go into savings, but now is the time to find new ways to cut your expenses.
4. Prepare for the unexpected. Consider how you would deal with major events now so you won't get caught off guard later. Complete the self-assessment quizzes and utilize the calculators and other resources from AARP's Decide.Create.Share campaign at www.aarp.org/decide.
5. Consult with a certified financial planner. Some people may find it helpful to work with a professional financial advisor. Make sure to do your homework and check out the credentials of anyone you plan to work with. Here are some tips for choosing the right financial advisor.
See Also: Take Charge of Your Money at 50, 60, 70.
Planning ahead can lead the way to financial freedom and peace of mind. AARP offers an array of tools and resources that can help you plan ahead and improve your financial security. All told, it just makes good sense to take stock in your financial future -- today.
Frances Trelease is a former reporter and current owner of Boomer Den, LLC, which helps boomer-age adults re-invent their careers through internships. Learn more at www.boomerden.com