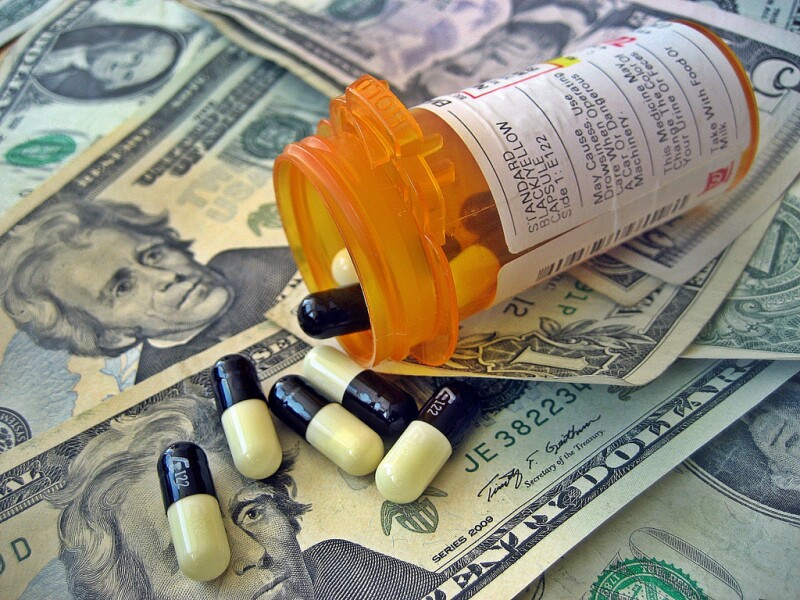 Seniors in the state's EPIC (Elderly Pharmaceutical Insurance Coverage) program who struggled to afford their prescription drugs after budget cuts to the program, will see some relief for at least the first three months of 2013. The Governor and Legislature restored funding for critical co-payment assistance in this year's state budget, starting January 1, 2013, but for funding to continue beyond March 31, 2013, the program will have to be fully funded in the state's 2013-2014 budget.

"EPIC is one of our state's most important programs for the elderly and re-establishing funding will go a long way in helping seniors get the medications they need," stated David McNally, AARP New York State Manager of Government Affairs. "We thank the Governor and Legislature and urge them to ensure that it is funded in this year's budget."

Approximately 290,000 New Yorkers 65 and older count on EPIC to supplement their prescription drug coverage. The average EPIC enrollee is 78 year old woman taking four prescription drugs. AARP believes no one should have to walk away from the pharmacy counter without the prescription drugs they need. Since the state partnered EPIC with Medicare Part D it has realized significant savings.

In January, co-pays for prescription drugs will return to no more than $20 per prescription once the person is eligible for EPIC, the same co-payment that was charged to program participants in 2011. In 2012, many seniors struggled to afford their medications because of high co-payments with no assistance from EPIC, especially if they were being treated for cancer or multiple sclerosis. When the program rules changed for EPIC in 2012 it would only help with co-pays once a senior had hit the Medicare Part D "doughnut hole."

AARP is encouraging its members to call Governor Cuomo on a toll-free number (800) 327-1198 to encourage him to fully fund EPIC in his budget plan for next year.