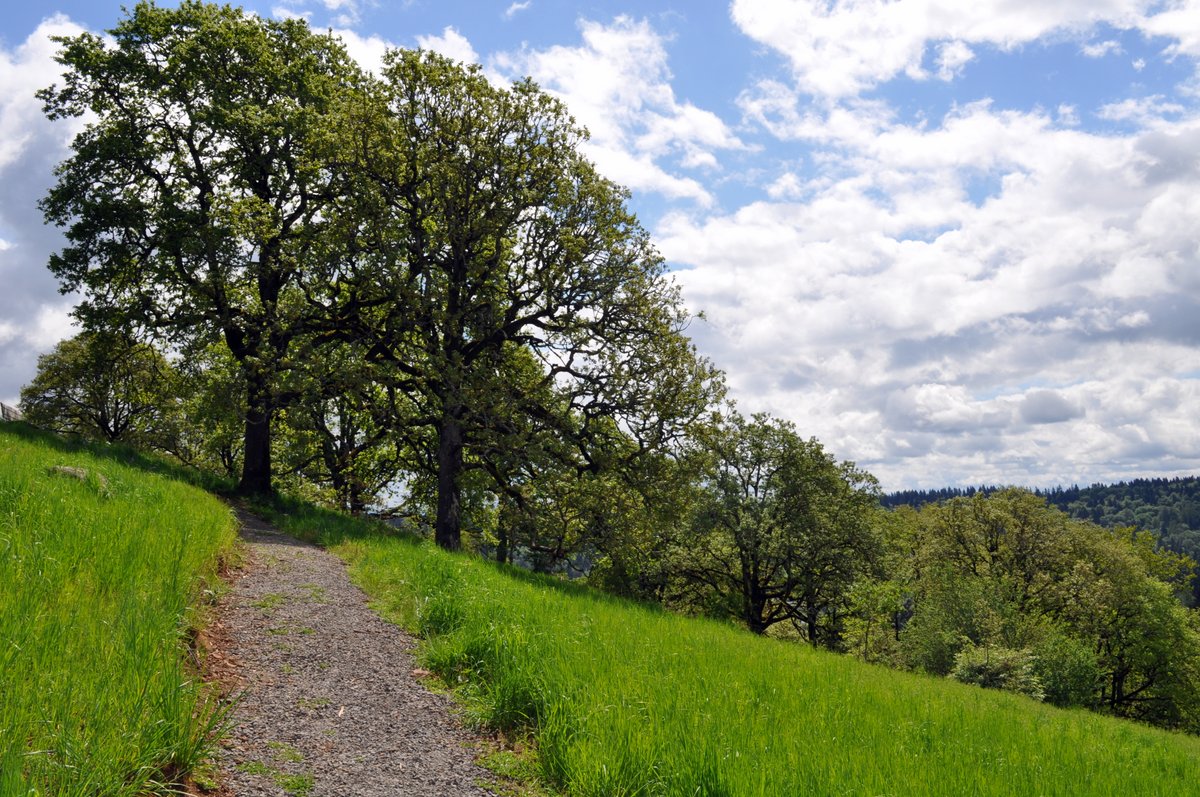 Roberta Schwarz has dedicated her life to helping people. When she moved to West Linn, Oregon, she decided to help a group of people close to her heart, her community. Schwarz has done this by helping to protect the White Oak Savanna, a beautiful, 20-acre piece of land in West Linn, which is being repurposed to become one of the last natural, useable, parks in the greater Portland Metro area. Prior to her involvement, the Savanna was set to become an office building with 400 parking spaces. However, thanks to Schwarz and her husband Ed, her community has a new natural park, a meeting place, significant wildlife habitat, and a rejuvenated oak forest.

For more than nine years, Schwarz has made preserving the White Oak Savanna her goal. When asked why she says, "because of what my mama always said, 'make the most of every day,' and I am doing that." Schwarz, 59, is an AARP member, teacher, and retired social worker, who has spent her life helping others and improving her community. She sees saving the White Oak Savanna as preserving an invaluable piece of the community; part of the last two percent of what was once over 600,000-acres of a natural oak forest.

Schwarz has enlisted youth and adult volunteer groups to help with removing debris, restoring land, planting White Oak trees, and installing park benches. They have spent much of their time at the Savanna cutting away wild blackberry bushes to make room for the 100+ vertebrae species living on the Savanna, as well as building walking paths.

Schwarz's work on the White Oak Savanna started in 2004 and reached the first milestone in 2009 when grants from the City of West Linn, Oregon State Parks, and Portland Metro, totaling $1,000,000, were secured to purchase the first fourteen acres. She has organized nearly 50 fundraising events. Support for preservation of the Savanna has come from all ages, including a Camp Fire group at a local elementary school organizing a "Penny Drive," to the dozens of elected officials and conservation groups that have written letters of support. In all, the White Oaks Savanna campaign has brought in around $2,000,000.

In addition to her work at the Savanna, Schwarz estimates she has spent around 1,000 hours per year planning and fundraising for it. The next two years bring a remarkable challenge (and opportunity) from Portland Metro as she and her partner, the Trust for Public Land, have been given a 2:1 grant match by Metro. In order to get the $500,000 Metro grant, they must raise $1,000,000 by June 1, 2015. These donations will go directly into purchasing the Savanna. When the lower 5.65 acres are purchased, this beautiful Savanna will have a hiking trail, a handicap accessible walking path, benches, swings for kids, and a few years after the acquisition, a creek raised from below ground. Most importantly, the project invests in the community by giving it a self-sustaining natural park for all to enjoy.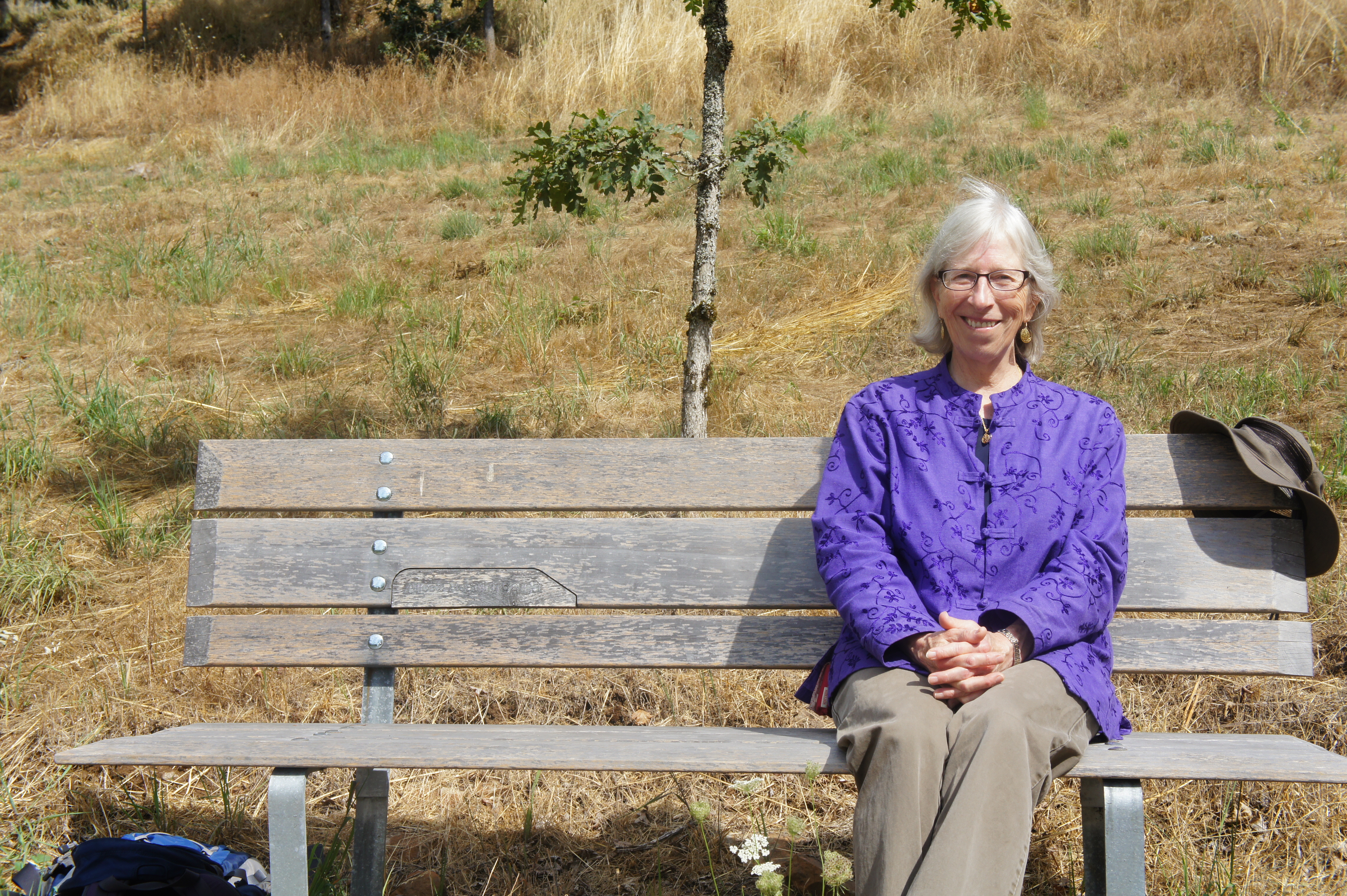 Schwarz is planning on more than doubling her work hours from previous years, "If I'm not working in the Savanna, I'll be fundraising for it." She plans to complete the project by "having as many fundraisers as possible" over the next 22 months and "never accepting no as an answer!"

The next fundraising event for the Savanna is going to be a Festival at the Farm at the Fiala Farms, 21231 Johnson Road in West Linn on September 14 th from 10 am-6 pm. For more information on the project, fundraising, and how you can help, please visit their website.