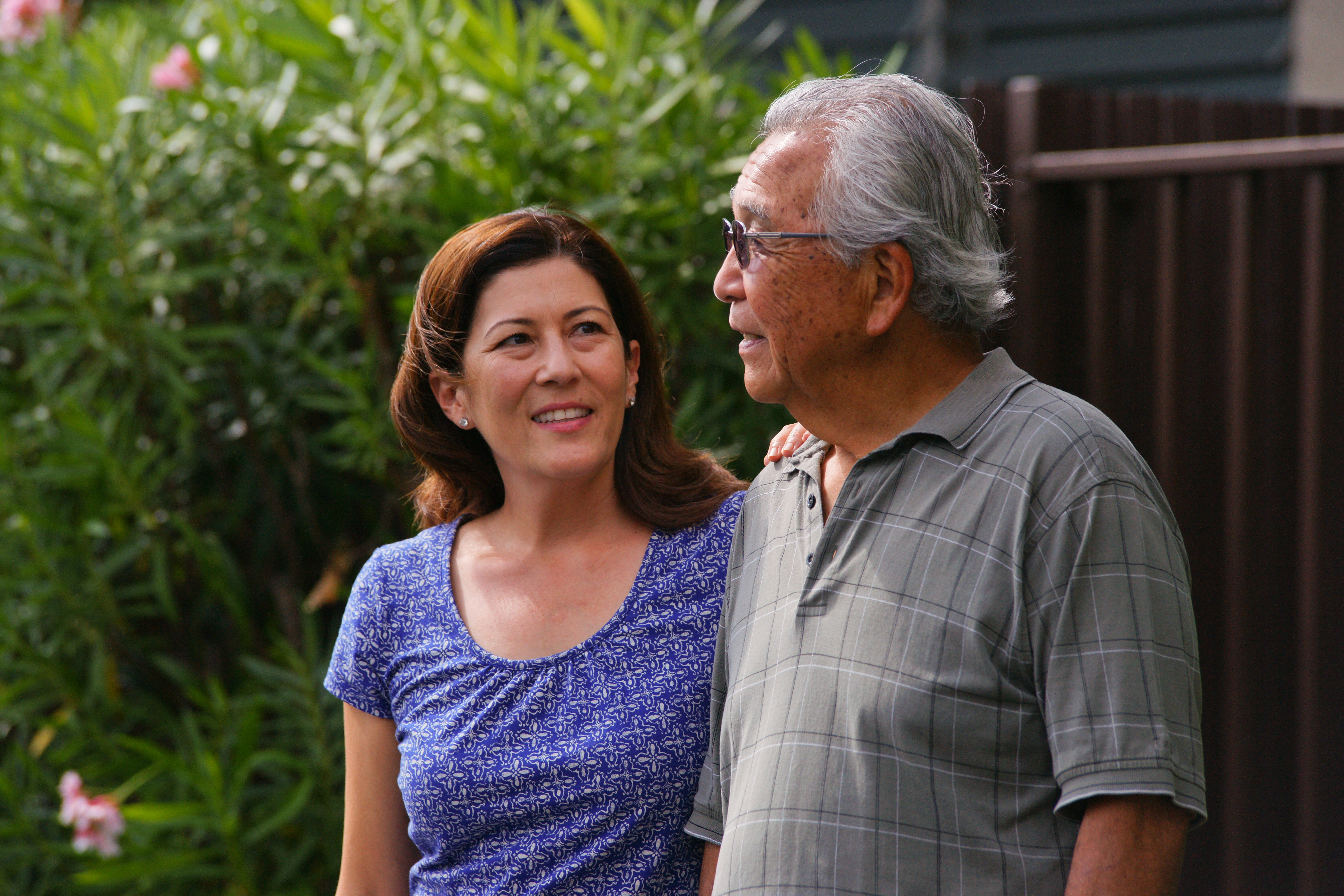 AARP Hawaii is bringing together aging specialists for a free Maui workshop aimed at preventing falls in the home. Titled Simple Steps to Fall Prevention, Better Health and a Home for Life the event will be held at Kaunoa Senior Center in Paia on Saturday, June 7 (9 a.m. - noon).

According to the state Department of Health about 85 seniors die, 1,960 are hospitalized, and 8,700 are treated in emergency rooms due to falls statewide each year – resulting in $120 million in hospital and physician charges. As Maui's population ages, many residents are looking for information that can help them live more independently and remain in their homes for as long as possible. The event features information on:

The latest research related to preventing falls through vision screening, medication review, strength and balance, and home modification.
Modifying your home to make it safer and more age friendly.
Technologies that can be used to promote independence and comfort at home.
Register online or call toll-free 1-877-926-8300.

The event coincides with the Department of Health's statewide Senior Fall Prevention Awareness Campaign (May 29 – July 31). The campaign features new educational videos, free medication reviews at participating in-store pharmacies, and workshops that focus on preventing falls among older adults.

The event is co-sponsored by the state Department of Health and the Hawaii Disability and Communication Access Board in collaboration with the Maui Fall Prevention Coalition and Assistive Technology Resource Centers of Hawaii.

AARP is a nonprofit, nonpartisan organization with nearly 150,000 members in Hawaii. AARP helps people turn goals and dreams into real possibilities, strengthens communities and fights for the issues that matter most to families such as healthcare, employment and income security, retirement planning, affordable utilities and protection from financial abuse.

Facebook: /AARP Hawaii
Twitter: @AARPHawaii