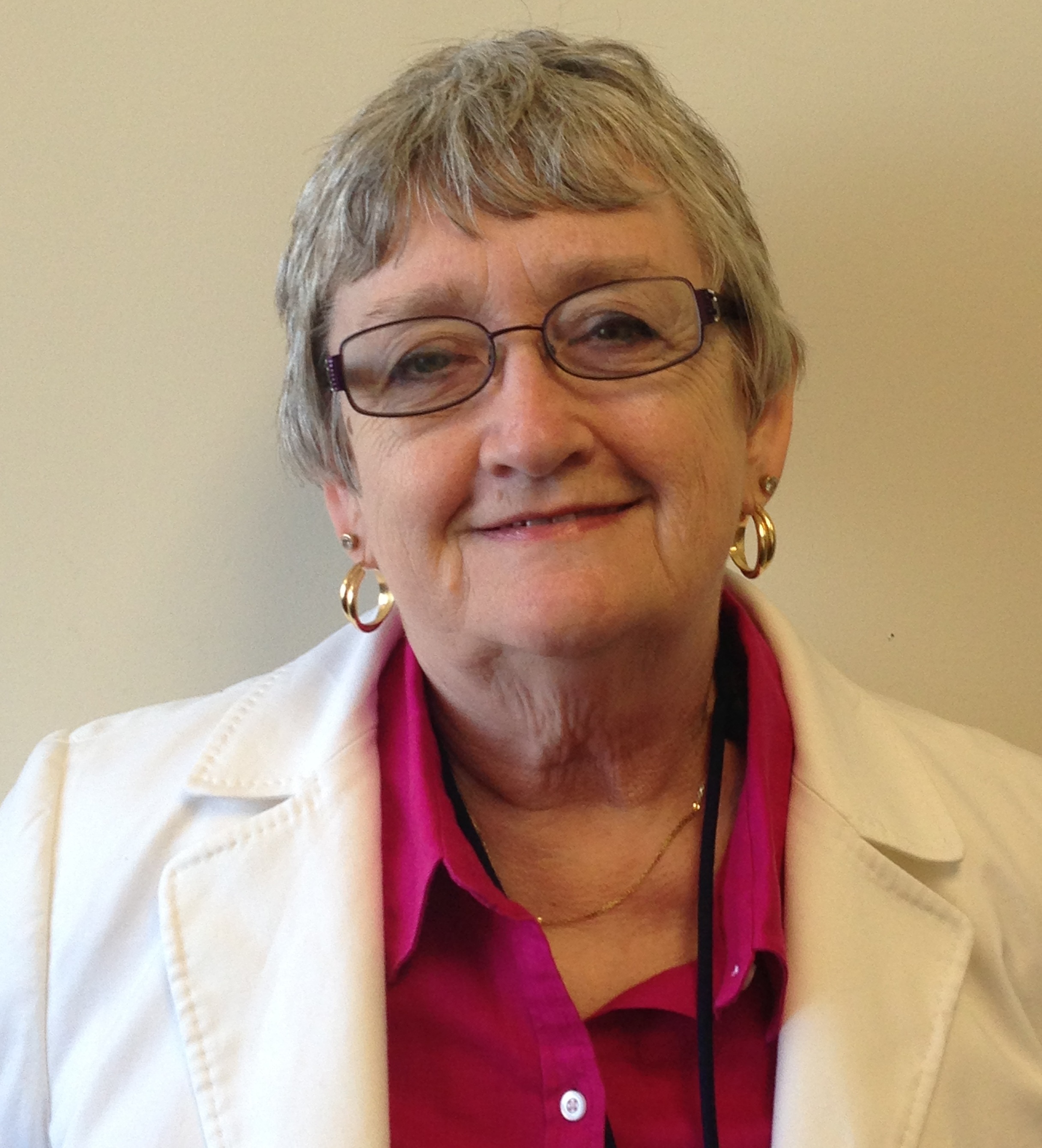 Nearly nine million Americans 50 years of age or older are at risk of daily hunger, a whopping 79 percent increase over the past decade. Thanks to the tough economy and an aging population, that number will likely continue to grow at an alarming rate.

A cornerstone of the nation's nutritional safety net, the Supplemental Nutrition Assistance Program (SNAP, formerly known as food stamps) helps prevent and alleviate food insecurity and hunger. A federal program administered at the state level, SNAP helps families and seniors buy the nutritious food they need for good health.

In fiscal year 2010, 16 percent of all households receiving SNAP benefits included at least one individual age 60 or older; in total 2.9 million older households received these benefits. In Massachusetts, more than 45 percent of all SNAP households include one or more elder or disabled member.

One of the best features about SNAP is that using the program is discreet and easy. Since 2002, food benefits are issued through electronic benefit transfer (EBT) systems, so the SNAP card looks and acts like a debit card.

Recently, as part of a larger welfare reform bill, lawmakers proposed the addition of a photo identification requirement for Bay State residents on SNAP. Recognizing that this change would have serious negative consequences for the commonwealth's most vulnerable populations, AARP and other elder advocate groups fought to strike this harmful language from the bill. We delivered testimony and our members took action, calling their state legislators to urge them to protect low-income seniors and others who would be unfairly burdened by this provision.

Our voices were heard, and we thank Massachusetts lawmakers for exempting certain vulnerable populations, including the elderly, blind, and disabled from the photo identification requirement.

AARP believes that government has a responsibility to design and implement programs in ways that promote rather than discourage participation by all who are eligible. As this issue moves to the regulatory phase, we will continue to fight to protect our most vulnerable residents, and work to ensure that eligible SNAP beneficiaries are able to access this important benefit.

Right now, 119,000 Massachusetts seniors are eligible for SNAP but are not taking advantage of the benefit. Only one-third of those age 60 and older who are eligible for help buying food through SNAP receive these benefits, compared to two-thirds of SNAP-eligible people in other age groups. Some are too embarrassed, or too proud, to ask for help; others may not know the program exists. Working with local groups, AARP Foundation is educating eligible people and enrolling them in the program. Last year, we hosted a series of workshops throughout Springfield to help resident learn more about SNAP.

Bottom line: With 140,000 Bay State seniors going hungry every night, we need to make access to programs like SNAP easier, not more complicated.

This column appears in the August 2013 issue of PRIME, the monthly mature market magazine, and is reprinted here with permission. Linda F. Fitzgerald is the volunteer state president of AARP Massachusetts, which serves more than 800,000 members age 50 and older in the Bay State. Connect with AARP Massachusetts online; LIKE us on Facebook and follow us on Twitter .