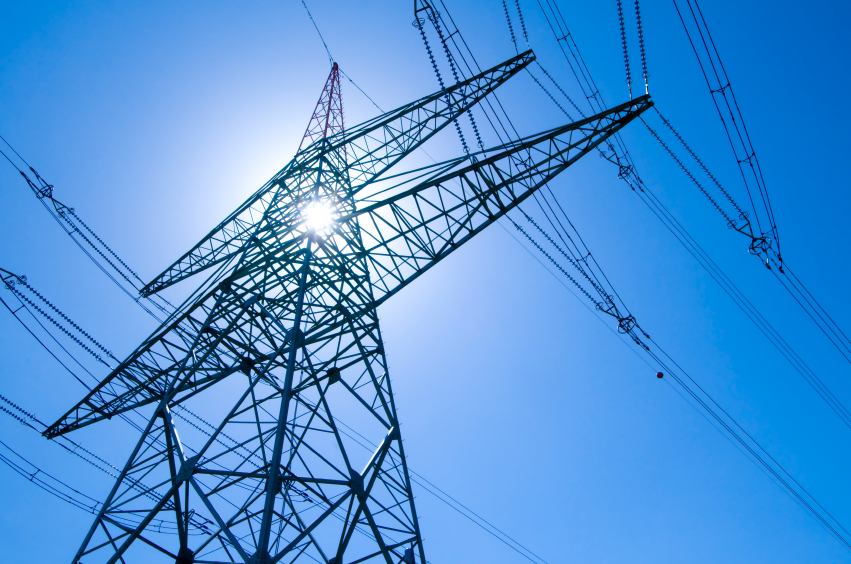 Westar Energy, the largest electric utility in Kansas, has proposed raising rates for residential and small business customers while cutting rates for medium and large commercial customers. Westar officials have said the change would more fairly distribute costs because large businesses' energy use is more stable than Kansans' household use.

Under the proposal, residential customers would see an increase in monthly bills of $7.50 on average, and some as much as $15. AARP is encouraging members to tell the Kansas Corporation Commission how such increases would affect their households.

The commission will accept public comments on this issue through Sept. 23. To comment, email public.affairs@kcc.ks.gov, call 800-662-0027 or send a letter to 1500 S.W. Arrowhead Road, Topeka, KS 66604.