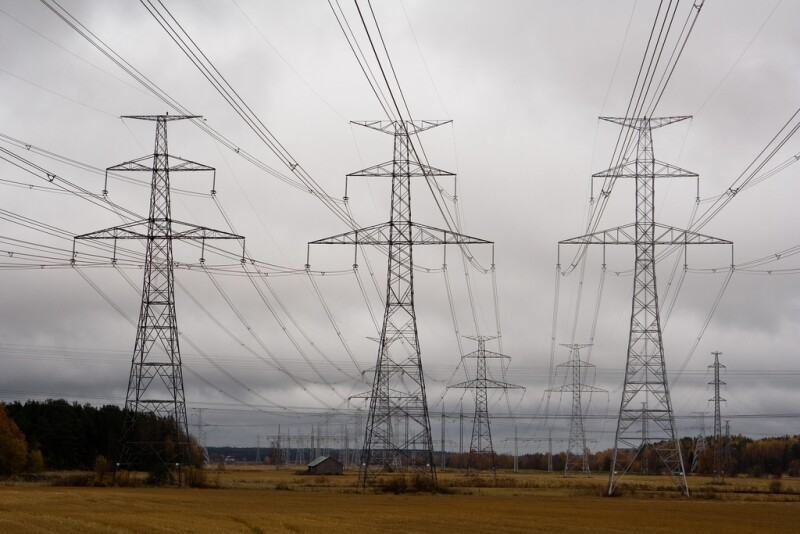 In a 2012 telephone survey of D.C. residents age 50-plus, most respondents said an electric company should be penalized if power outages exceed a "reasonable" length of time.Now AARP is asking members to weigh in on how long is too long to be without power.
About 55 percent of those surveyed lost power at some time in 2011, and 72 percent said electric companies should be fined for not restoring power within a reasonable time frame. Other issues addressed in the survey included utility costs and smart meters.
For more survey results, go to aarp.org/DCsurvey2012. Click the button to comment online or contact AARP DC at dcaarp@aarp.org or 202-434-7700.
Photo by Matti Frisk/flickr