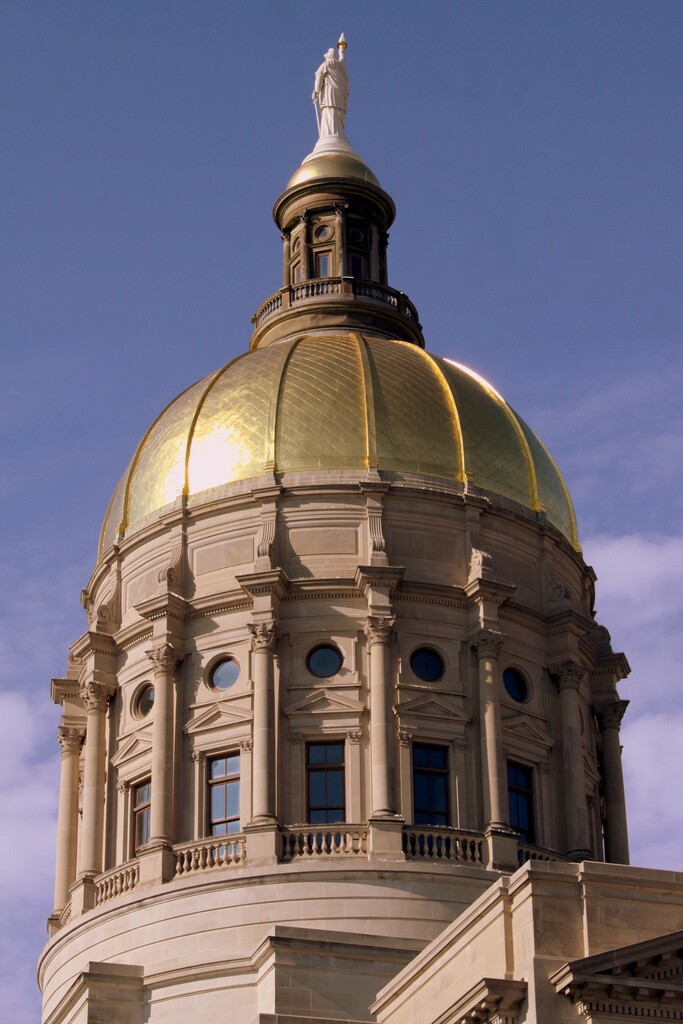 A bill that would have allowed nursing home officials to ask residents and their families to waive their rights to a jury trial in case of disputes over care was blocked in the legislature. AARP and other consumer advocates spoke out against the measure.
AARP volunteer Joanne Mathis, a former nursing home social services director, testified against Senate Bill 202, as did the Georgia Council on Aging and the Georgia Advocacy Office.
AARP is asking members to express their concern about the issue, which could be considered again next year, by sending a note to their state legislators. AARP also urges members to send a message of appreciation to those state senators whose opposition or lack of support doomed the bill during the 2013 session.
Find contact information at aarp.org/ga.
Photo: SeeMidTN.com (aka Brent)/Flickr