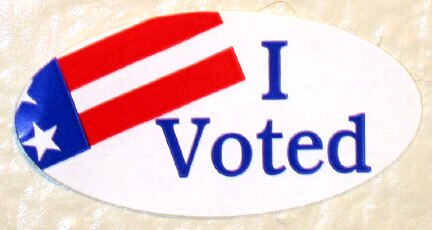 Through a voters' guide, AARP Massachusetts is directing candidates' attention to the critical issues of protecting Social Security and Medicare and improving home- and community-based care services.
In special elections in May and June, voters will elect candidates to fill one seat in the U.S. Senate and two seats in the state legislature. State candidates will be asked to outline plans for improving long-term care services.
For a schedule of AARP-sponsored candidate forums and a list of candidates and their positions on a range of issues important to state residents age 50 and older, go to aarp.org/ma.
Photo: Vaguely Artistic/Flickr