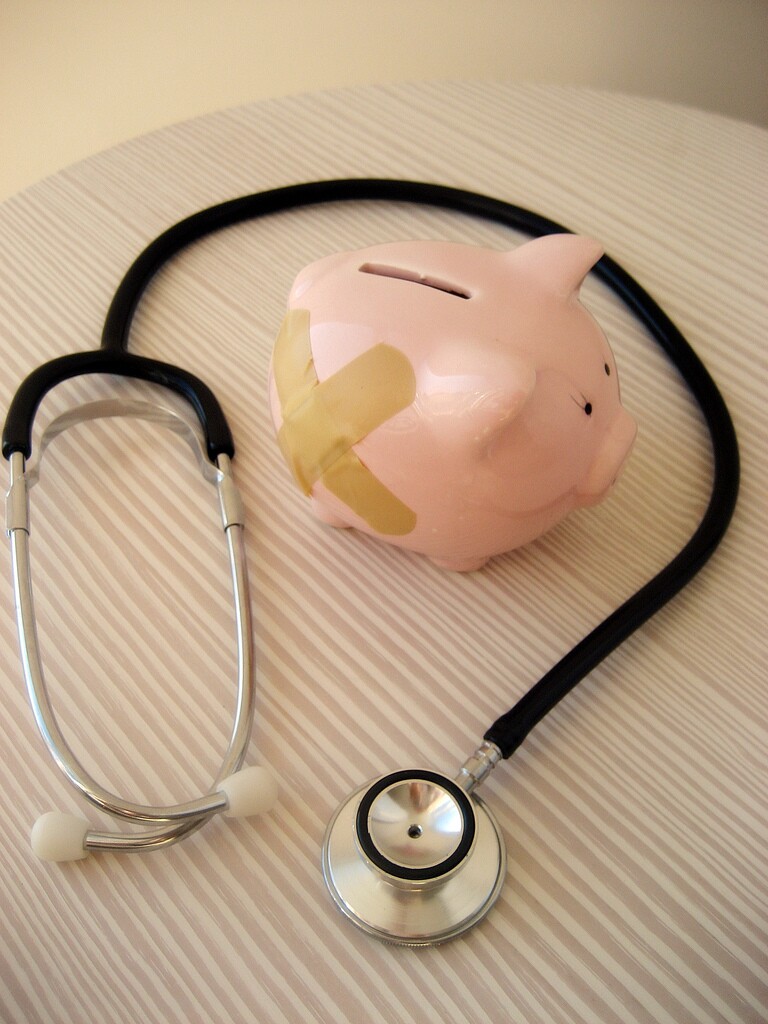 As federal and state officials move to set up New Hampshire's health insurance marketplace (also called an exchange), AARP and New Hampshire Voices for Health aim to ensure that state residents' needs and concerns are heard.
AARP has spoken with residents and met with top lawmakers and policy experts who seek to make the marketplace transparent, easy to navigate, affordable and useful when enrollment begins Oct. 1.
"We're keeping a close eye on how the plan will affect residents ages 50 to 64, who do not qualify for Medicare," said Kelly Clark, state director of AARP New Hampshire. "This is an opportunity to serve a group that has been traditionally left behind by the high cost of current health care plans."
To view AARP's latest report on the marketplace, go to aarp.org/nh.
Photo: 401(K) 2013/Flickr