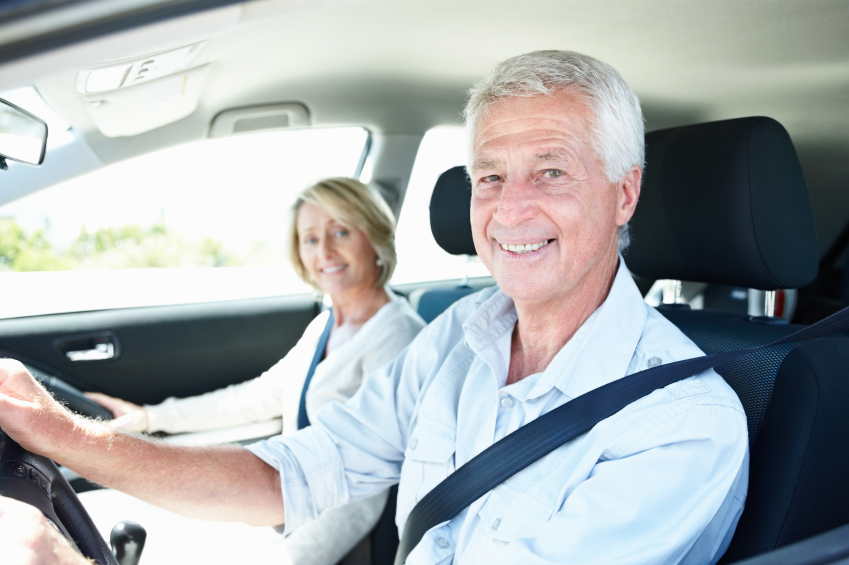 As part of AARP Driver Safety, AARP is teaming up with the Wisconsin Department of Transportation to make sure that all motorists know how to safely navigate roundabouts.

Roundabouts, in which motorists slowly enter a circular arrangement of exits, are increasing in many neighborhoods statewide as an alternative to traditional intersections.

"Knowing how to get through a roundabout can be confusing for any driver, regardless of age," said Sam Wilson, AARP Wisconsin state director.

AARP Driver Safety—geared to those 50-plus but open to all drivers—covers how to navigate these new intersections and provides a full review of all traffic rules and tips for driving safely. To sign up for a course in your area, go to aarp.org/drive.