As I sit at my desk in the dead of winter, I can't help but be very proud of myself, my colleagues, and AARP Experience Corps.

When I woke up on December 12th, thermometers in Chicago read zero degrees. I turned on the WGN Morning news, something I do every day, and was alarmed by the wind chill factors that read negative ten or lower for all of Chicago, with temperatures in some parts dipping toward negative 20.

But then I looked around my Wicker Park apartment, and I felt at ease. A basement apartment, and in no way extravagant, I took in my surroundings as evidence of how working an altruistic job can be rewarding in more ways than one.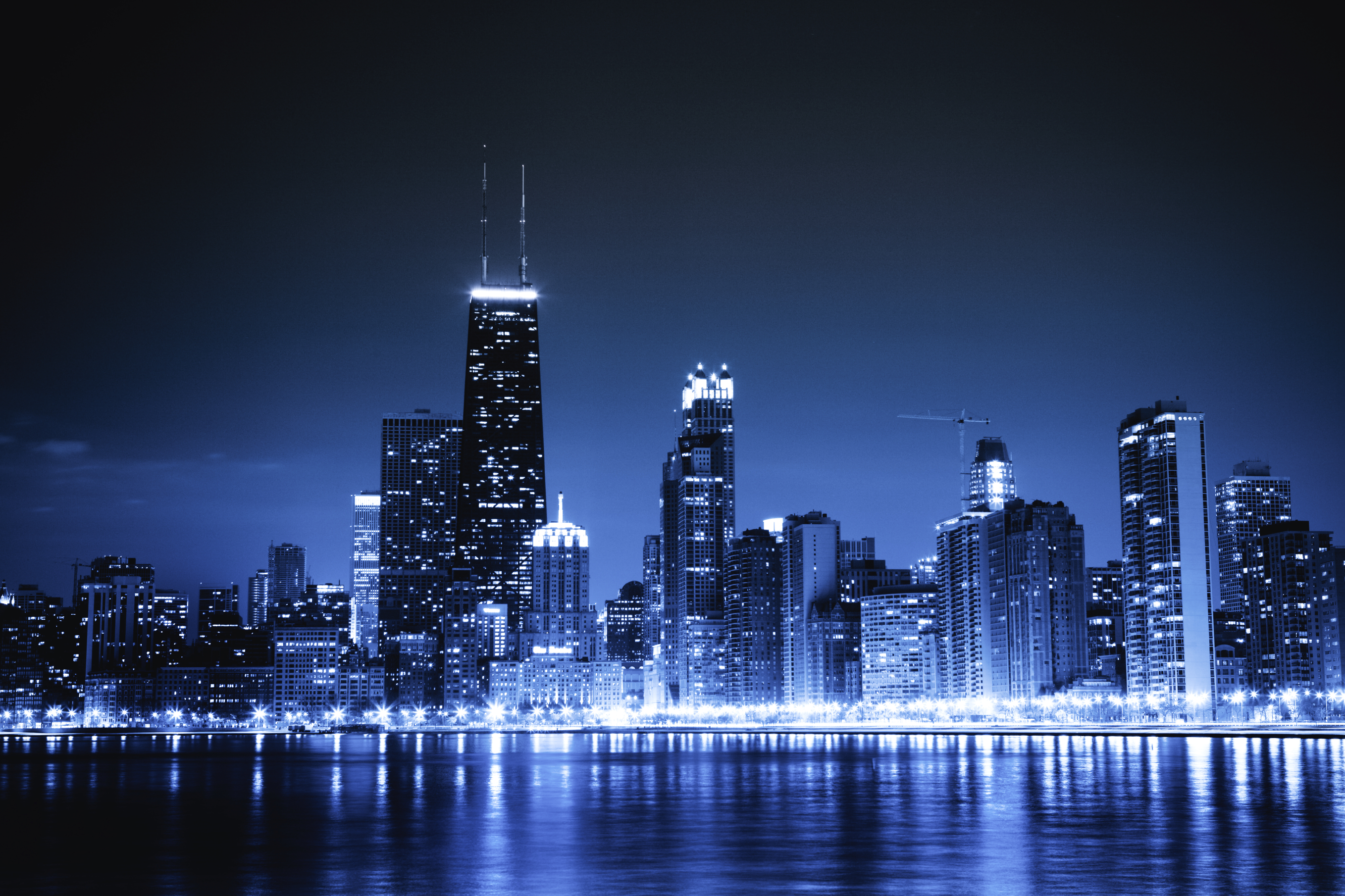 When I was officially hired on July 8th, the temperature read 110, a full 130 degrees higher. Since then, AARP Experience Corps has made a noticeable impact on my life. Because I work at an organization that has a mission in which I am fully invested, I feel as though I can conquer anything.

You see, as a Chicagoan through and through, I know the city very well, and I am all too acutely aware of the parts of the city that are less fortunate, the rhythms of the massive urban area that don't quite click.

Some of you may know that I came to the Chicago office via Experience Corps headquarters in Washington, D.C., and when I took the risk to come back to Chicago to work for AARP Experience Corps Chicago, I knew that the cause could not be more worthy.

I thought that, because I was bringing my professional talents to a reputable non-profit dedicated to making my hometown a better place for its students, I would be duly rewarded. And that morning, I realized that I have been rewarded extravagantly for my risk and for my dedication.

I have great relationships with friends and family, and my coworkers are all A-list people, the kind of people that can be consistently depended upon.

I truly love going to work at Experience Corps every day, and my job allows the opportunity to explore creative opportunities both inside and outside of work: writing, distance running, painting, reading, photography, social media, and blogging. AARP Experience Corps has brought out and enabled me to explore all of these hobbies.

The specific office in which I work, AARP Experience Corps Chicago, is an amazing place fighting an amazing fight. We are a literacy-based non-profit dedicated to "helping children become proficient readers before finishing third grade."

Experience Corps sends volunteer tutors into Chicago Public Schools to tutor students grades K-3 in literacy. According to studies by Washington University in Saint Louis and Johns Hopkins University, our students make significant gains in reading achievement.

According to our research: "Students who work with AARP Experience Corps tutors for a single school year experience more than 60 percent greater gains in two critical literacy skills—sounding out new words and reading comprehension—compared to similar students who were not served by Experience Corps."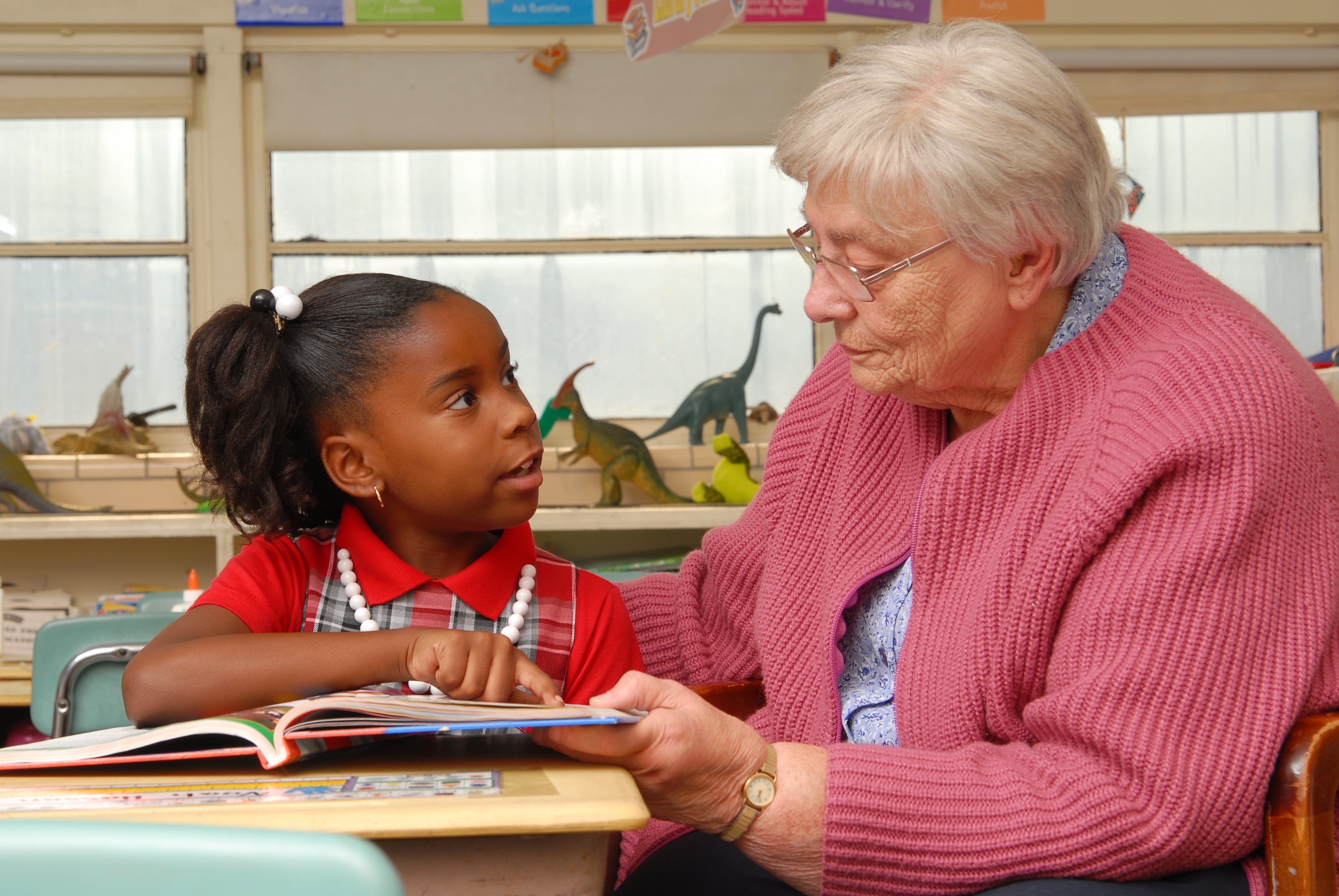 Experience Corps Chicago is always looking for more tutors. Currently, we are in more than a dozen Chicago Public Schools, but we are consistently seeking more tutors so that we may broaden our impact.

One might say that Experience Corps can turn a student's reading ability around 180 degrees. After all, the fullness of my life has corresponded with a 180-degree shift in my career path, a shift towards helping others, towards growing a program dedicated to changing Chicago for the better, and away from the accumulation of political power and money, a path I had set my eyes on until I found my calling in Experience Corps.

The lesson is this: volunteering and working to help your community become a better place creates a feeling that is hard to put into words. It creates a fullness that is unattainable elsewhere.

So, consider volunteering with Experience Corps. I know my situation has been changed by Experience Corps, and yours can be as affected positively as well.

Interested volunteers can contact my colleague, Simone McCrary, at SMcCrary@aarp.org , or by calling 312-660-8656 . More information on the program can be found at www.aarp.org/ecchicago or by emailing ecchicago@aarp.org .

I check the thermometer again, and even though it's almost noon, it's still zero degrees outside.

There's not much we can do about that 120 degree shift. The temperature shift from July to December, that is. That's a law of nature.

We, of course, can do nothing to make the weather better.

But, together, we can create that other 180 degree shift, the one that Experience Corps' tutors create in themselves and in Chicago's youngest students.

Let's create that shift together.