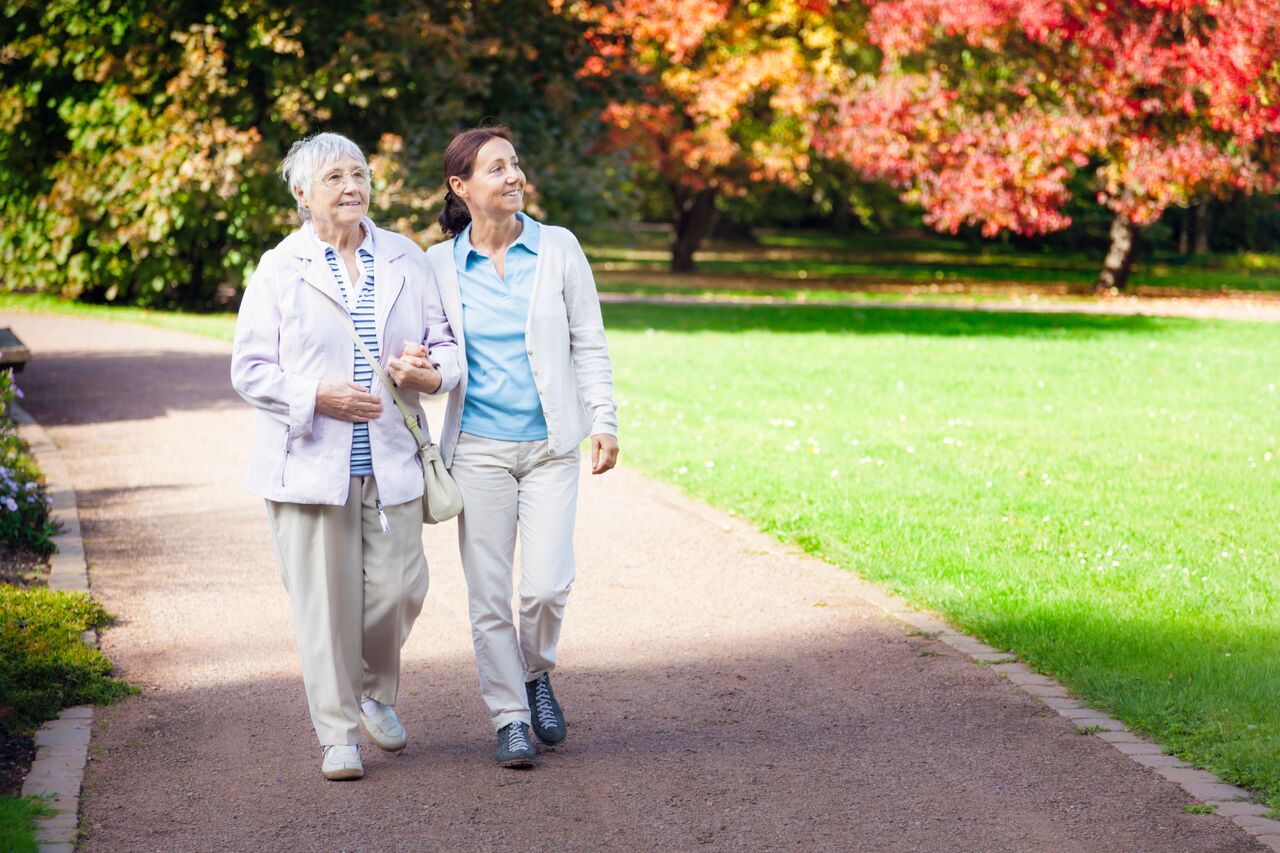 Although the budget stalemate continues to play out in Springfield, Governor Bruce Rauner signed the Illinois Caregiver Advise, Record, and Enable (CARE) Act into law as Public Act 99-0222, which recognizes the critical role family caregivers play in order to keep their loved ones safe as they age independently from home.

With more than 1.5 million family caregivers in Illinois caring for an aging parent or loved ones—amounting to an annual $18.5 billion in unpaid care—the CARE Act features three key provisions to assist them:



Identification: The name of the family caregiver is recorded when a loved one is admitted into a hospital

Notification: The family caregiver is notified if the loved one is to be discharged home or transferred to another facility

Training: The hospital must make an effort to provide an explanation and instruction of the after-care tasks—such as medication management, injections, wound care, and transfers—that the family caregiver will perform at home
Family caregivers already perform a variety of duties, including help with bathing and dressing, feeding, medication management, wound care, transportation, and more for their loved ones. 46 percent of family caregivers perform medical or nursing tasks while 78 percent administer intravenous fluids and injections, often without any professional training. With a vast majority of older Illinoisans relying exclusively on unpaid family caregivers for help, the CARE Act allows for caregivers to receive the necessary training and information needed to properly care for their loved ones.

Public Act 99-0222 will be put into effect throughout in 180 days, the time period allocated for businesses statewide to begin putting the provisions of this bill into practice. AARP extends our thanks to bill sponsors, Senator Chapin Rose and Representative Jerry Costello, for introducing and pushing the bill through the General Assembly before Gov. Rauner. Illinois joins 15 states who have already enacted the CARE Act.