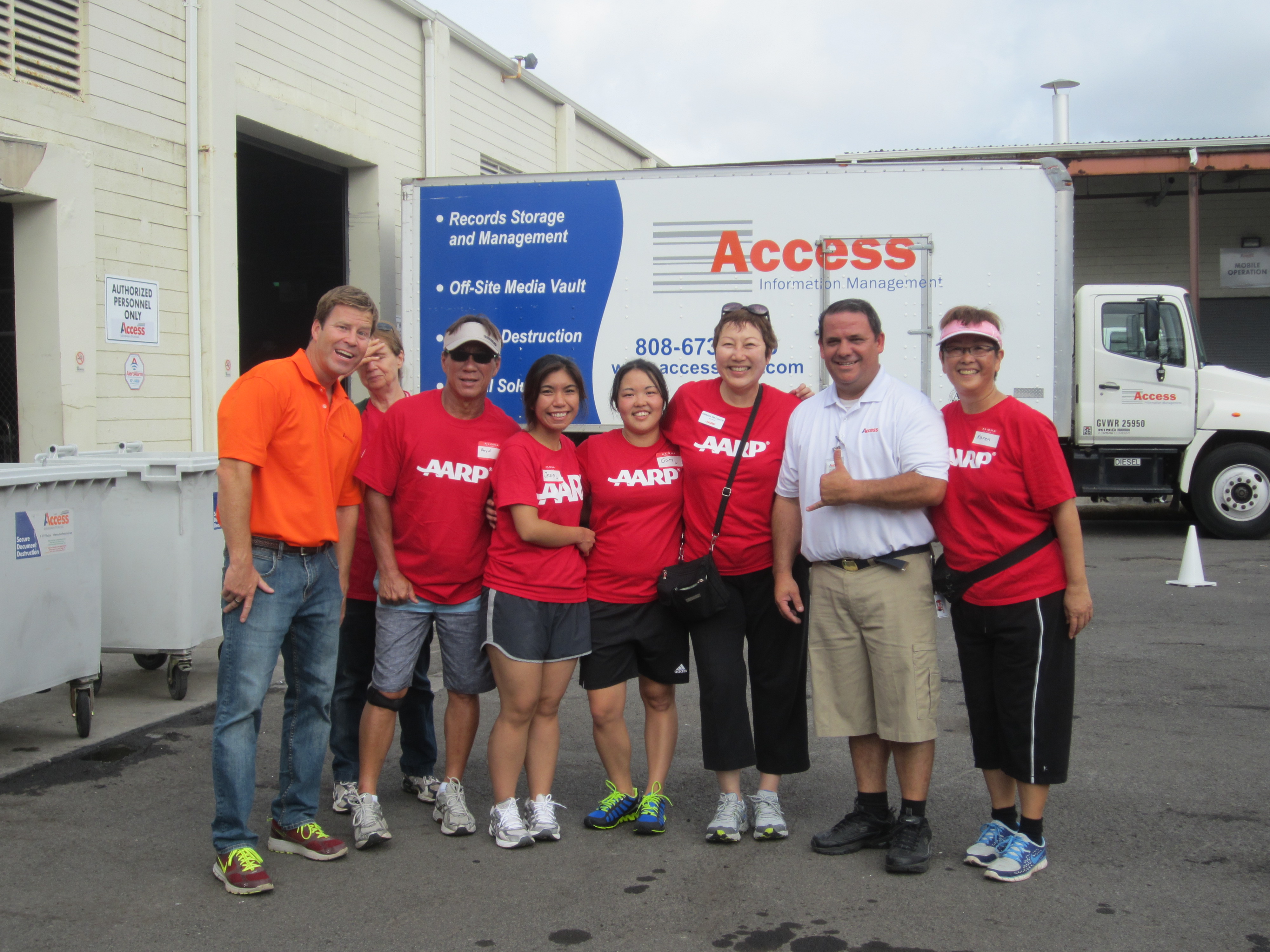 AARP Hawaii is teaming up with state and federal agencies in the fight against fraud with educational events in Kahului (4/30) and Honolulu (5/1). Document shredding events will follow on three islands on Saturday, May 2. The events are intended to arm residents against the threat of identity theft, investment fraud, and related scams that rake in billions of dollars across the country each year.

The Scam Jam workshops are co-sponsored by the U.S. Commodity Futures Trading Commission in cooperation with the State Office of the Securities Commissioner, the Better Business Bureau of Hawaii, and the state Department of Attorney General. The events will help adults protect themselves from financial fraud by shining light on the tactics scam artists use to separate people from their money.

"Many residents don't realize how vulnerable they are to having their financial lives overturned by professional scam artists," said AARP Hawaii State President Gerry Silva. "With just a few simple pieces of information like a credit card number and a password, they're able to assume the lives of their victims without us realizing it – until the financial damage is done."

All events are free and open to the public:

Thursday, April 30 – Kahului
• Session 1 – Maui Beach Hotel, Elleair Ballroom – (1 – 3:30 p.m.)
• Session 2 – Maui Beach Hotel, Elleair Ballroom – (4:30 – 7 p.m.)

Friday, May 1 – Honolulu
• Ala Moana Hotel, Hibiscus Ballroom (10 a.m. – noon)
• Kahala Mall, Center Stage (5:30 – 7:30 p.m.)

Saturday, May 2 – Shredding Events – Aiea – Kona – Wailuku
• Bring a food donation along with up to four boxes or bags of personal documents for on-site shredding at Access Information Management locations on Maui, Oahu and Hawaii (8 a.m. – noon).

The public is invited to join AARP's Fraud Watch Network to receive scam alerts and other fraud-avoidance resources.